The GIS has also repatriated the freed nationals in cooperation with the Libyan security authorities, according...
Al-Wafd Party members decide to meet on Thursday to look into participation in National List
---
The protocol was signed by Head of Business Group at NBK, Amr El Alfy, and Managing...
Ensuring an exciting return, Ora Developers has partnered with Amr Mansi's I-events to put together an...
---
egx30 -37.31
11050.89 -0.34%
egx70 25.51
1935.6 1.34%
---
egx20 91.67
14329.11 0%
---
egx100 30.21
2824.66 1.08%
more
Atef Moatamed
European travellers of yore tended to focus less on observing surroundings but using religious texts for...
---
Video: Kaaba Kiswah production in Egypt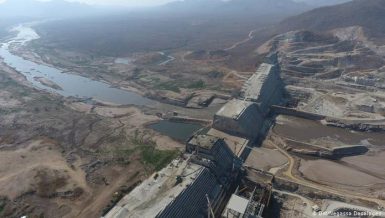 Video| GERD: A Decade of Futile Negotiations Over Nile Dam Dispute
Video: Nelson Mandela | Anti-Apartheid Activist, Freedom Champion
Video: All Eyes on Sirte, as battle over 'red line' city looms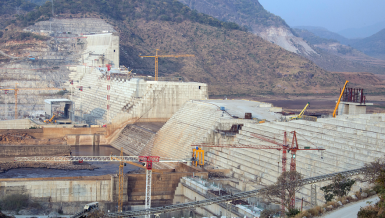 Video | Nile Dam Dispute: Myths and Facts Over GERD
Video: UAE's Mars Hope Probe: 1st Arab mission to study Red Planet's atmosphere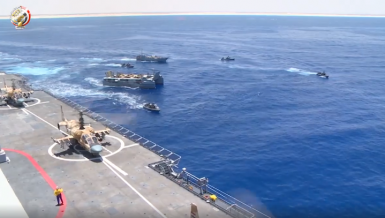 Video: Egypt continues Hasm 2020 manoeuvres near Libya border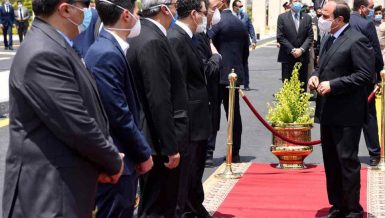 Video: Egypt bids farewell to Minister of State for Military Production El-Assar with military honours
Video: Dresden marks 11-year anniversary of the murder of Marwa El-Sherbini
Video: Egypt to hold Senate elections on 11-12 August
---
Mausoleum of Ismaili religious leader behind story of impossible love between Indian prince and French florist
---
Mouled Al Sayeda Nafisa celebrates generosity of Prophet's granddaughter
Thousands of Muslims gathered to celebrate Mouled Al Sayeda Nafisa in a night that was filled with Dhikr (Islamic enchantments), Sufi dancing, and praises of the Prophet Mohammed and his family. Mouled or Mawlid (birthday celebration) of Al Sayeda Nafisa, the great great granddaugther of Prophet Muhammad, was always witnessed by Sufi followers in Cairo, as she spent most of her life in Egypt. Islamic Mouleds are synchronised by the Islamic Lunar calendar. In Mouled celebrations, Muslims gather for days before El-Leila EL-Kebera (The biggest Night) which marks the actual birthday, to celebrate it with the night long Islamic...
more Gallery