avarage buy rate
16.2763
EGP
highest rate to buy US Dollar
Albaraka Bank
16.06
EGP November 24, 10:30 am
lowest rate to buy US Dollar
Central Bank Of EGYPT
16.4785
EGP August 26, 7:06 pm
avarage sell rate
16.3774
EGP
lowest rate to sell US Dollar
Commercial International Bank
16.58
EGP August 26, 7:05 pm
highest rate to sell US Dollar
Albaraka Bank
16.16
EGP November 24, 10:30 am
Aid started with four governorates, expanded to 22 governorates
Egypt's total confirmed cases up to 23,449 with 5,693 recoveries 
---
Power stations with 453 MW capacity being implemented, says El-Khayat
International tourism may also lose 100-120m jobs; exports to decline by up to $1.2trn, UNWTO expects
---
Warning
: Invalid argument supplied for foreach() in
/home/newdaily/newdaily/public_html/web/app/themes/dailynewsegypt/lib/framework/widgets/category-with-chart.php
on line
204
more
Ahmed Alkalawy
Stronger innovative partnerships between the public and private sectors will be needed to ensure existing PPP...
---
Mubarak Funeral: Egypt bids farewell to ex-president with military honours
Mohamed Ramadan: Former aviation minister says pilot deserves ban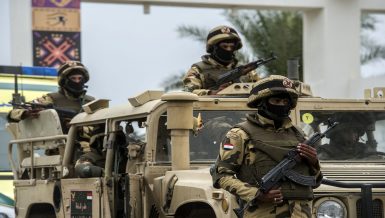 Video: Egypt Joins 10 Most Powerful Militaries In The World 2020
Video: Alcazar CEO reveals company's plans during The Solar Show MENA 2019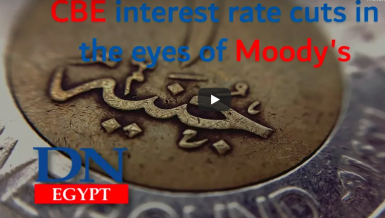 Video: CBE interest rate cuts in the eyes of Moody's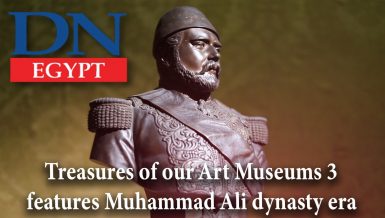 Video: Treasures of our Art Museums 3 features Muhammad Ali dynasty era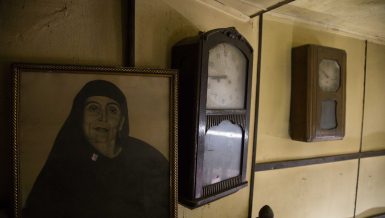 Video: Oldest watch shop in Cairo to be demolished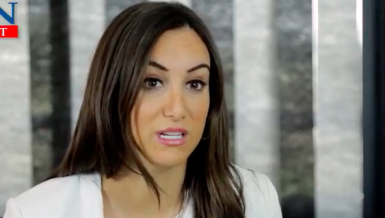 Video: Oumnia Boualam, Egypt's director of Oxford Business Group interview with Daily News Egypt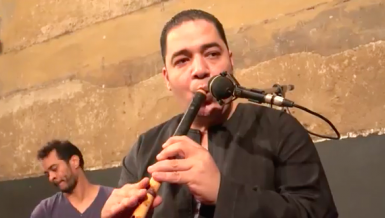 Taksir Sharqi: a band bonded by love and great music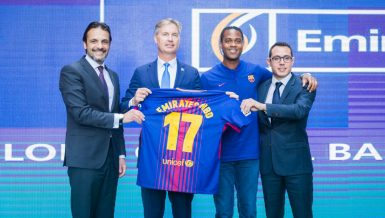 In Video: FC Barcelona Star Patrick Kluivert on a special tour of The Giza Pyramids & The Sphinx
---
They also tackle developments of GERD talks
---
Mouled Al Sayeda Nafisa celebrates generosity of Prophet's granddaughter
Thousands of Muslims gathered to celebrate Mouled Al Sayeda Nafisa in a night that was filled with Dhikr (Islamic enchantments), Sufi dancing, and praises of the Prophet Mohammed and his family. Mouled or Mawlid (birthday celebration) of Al Sayeda Nafisa, the great great granddaugther of Prophet Muhammad, was always witnessed by Sufi followers in Cairo, as she spent most of her life in Egypt. Islamic Mouleds are synchronised by the Islamic Lunar calendar. In Mouled celebrations, Muslims gather for days before El-Leila EL-Kebera (The biggest Night) which marks the actual birthday, to celebrate it with the night long Islamic...
more Gallery