avarage buy rate
17.8628
EGP
highest rate to buy US Dollar
Abu Dhabi Islamic Bank
17.91
EGP January 20, 4:45 am
lowest rate to buy US Dollar
Albank Al-Ahly
17.79
EGP January 17, 10:00 am
avarage sell rate
17.9380
EGP
lowest rate to sell US Dollar
Agricultural Credit Bank
17.79
EGP January 18, 3:10 am
highest rate to sell US Dollar
Credit Agricole
17.99
EGP January 20, 4:45 am
Celebration attended by high officials from Interior Ministry
Agenda of parliament includes discussing law of medical practice, explore black sands
---
How can emerging markets realise growth, development potential of digital commerce?
Awards judged by independent experts, analysts, journalists, academics
---
egx30 172.14
16348.55 1.06%
egx70 7.89
804.64 0.99%
---
egx20 215.59
16473.25 0%
---
egx100 27.59
2062.11 1.36%
more
Sarah Jones
Yoga on the office roof, bring your dog to work, lunch by a five-star chef, nap...
---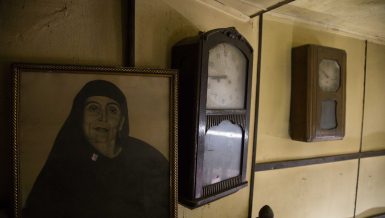 Video: Oldest watch shop in Cairo to be demolished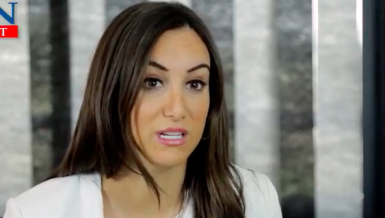 Video: Oumnia Boualam, Egypt's director of Oxford Business Group interview with Daily News Egypt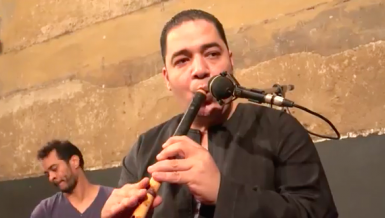 Taksir Sharqi: a band bonded by love and great music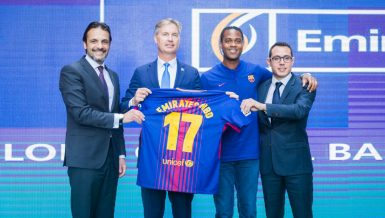 In Video: FC Barcelona Star Patrick Kluivert on a special tour of The Giza Pyramids & The Sphinx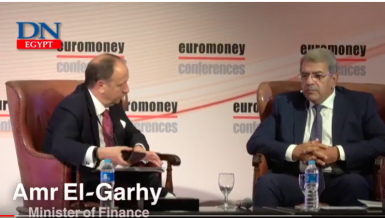 In Video: With black market gone, Egyptian pound stable: Finance Minister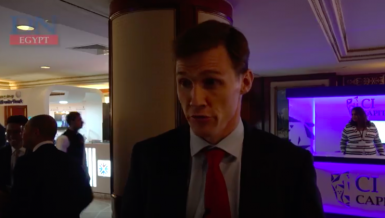 In Video: 63% increase in British tourism to Egypt in 2017: Casson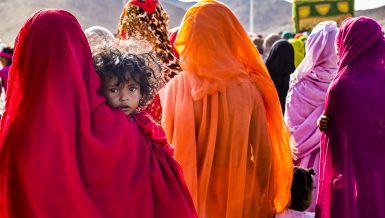 In Video: Worshippers cleberate Mawlid Abul Hassan Al-Shazli
In Video: Kick off the first championship of the Egyptian automobile sector Shell Egypt
Inauguration of "Hymn and Azan" exhibition at Museum of Islamic Art with 35 antiques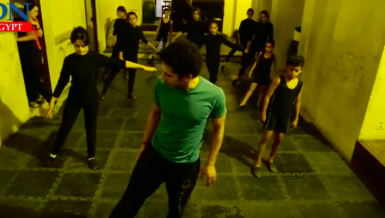 In Video: Transformation of Children's lives in Al-Darb Al-Ahmar's Arts School
---
Making the choice to invest in consulting sessions, with an experienced coach marks a key step in your consulting career path.
---
7 Photos
---
8 Photos
Unseen sides of Egypt
Photography has always been a form of stating reality. It is the window through which people can look into the lives of others and the portrait that displays their daily life events. While media portals are filled with pictures taken by famous photographers, many unknown talents use tools as simple as their mobile cameras to develop their passion for photography. Those, who have not found a platform on which to publish their photos seek to establish their own outlet by publishing these pictures on their social media accounts. Christmas and new year revealed a sharp talent of young photographers, having...
more Gallery