Featured Articles
South Sudan is Egypt's water future, says water resources expert 

Inspection committees approve 26 floating hotels between Luxor and Aswan, two in Cairo last week

Linking all Egyptian ports to electronic platform to simplify procedures, reduce cost of goods, and reduce customs clearance time to less than three days, says...

Al-Sisi, Kiir will discuss bilateral issues and exchange views on regional stability as well as deepening South Sudan and Egypt diplomatic ties

Sudanese negotiators believe that GERD talks should go beyond the level of irrigation ministers and be referred to the AU and leaders of the three...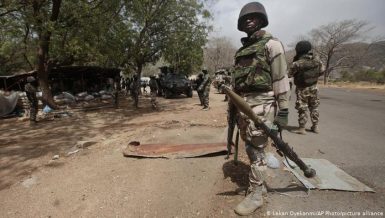 At least 70 people working in rice farms were killed by militants
Egypt achieves highest growth rate among 39 of EBRD's countries of operations
---
Sukuk issuances in 2021 are set to exceed EGP 10bn, says FRA official
Bank agrees to finance agricultural, livestock production projects, and to apply modern irrigation systems in Minya,...
---
Atef Moatamed
Alawiyya dynasty (1805-1882) geography modernisation project relied on many adventurers and half-qualified personnel from France and...
---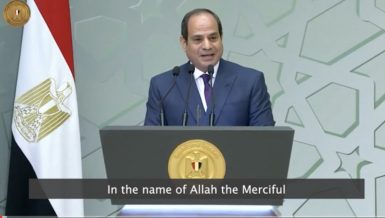 Video| Egypt's President Al-Sisi weighs in on freedom of expression, Islamic extremism
Video| Osama Heikal speaks to DNE on media policy, information warfare
Video: Kaaba Kiswah production in Egypt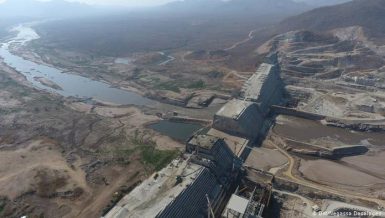 Video| GERD: A Decade of Futile Negotiations Over Nile Dam Dispute
Video: Nelson Mandela | Anti-Apartheid Activist, Freedom Champion
Video: All Eyes on Sirte, as battle over 'red line' city looms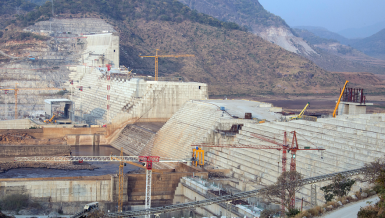 Video | Nile Dam Dispute: Myths and Facts Over GERD
Video: UAE's Mars Hope Probe: 1st Arab mission to study Red Planet's atmosphere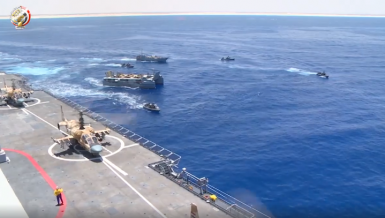 Video: Egypt continues Hasm 2020 manoeuvres near Libya border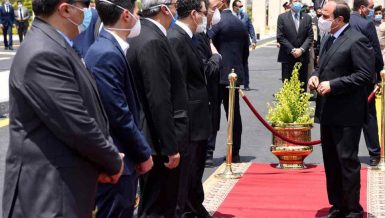 Video: Egypt bids farewell to Minister of State for Military Production El-Assar with military honours
---
'Cairo Metro Line 4 will connect Egypt's two largest governorates, Cairo and Giza, facilitate the people's movement, and alleviate the heavy road traffic,' says Japanese Ambassador
---
Mouled Al Sayeda Nafisa celebrates generosity of Prophet's granddaughter
Thousands of Muslims gathered to celebrate Mouled Al Sayeda Nafisa in a night that was filled with Dhikr (Islamic enchantments), Sufi dancing, and praises of the Prophet Mohammed and his family. Mouled or Mawlid (birthday celebration) of Al Sayeda Nafisa, the great great granddaugther of Prophet Muhammad, was always witnessed by Sufi followers in Cairo, as she spent most of her life in Egypt. Islamic Mouleds are synchronised by the Islamic Lunar calendar. In Mouled celebrations, Muslims gather for days before El-Leila EL-Kebera (The biggest Night) which marks the actual birthday, to celebrate it with the night long Islamic...
more Gallery