Featured Articles
Not long ago, Abiy was a "shining hope" for Ethiopia and the African continent as a whole. After he had come to power in 2018,...

Egyptian President stresses need to continue developing capabilities of Police Academy to keeps pace with latest developments in security science

The opening ceremony will be held on 3 December 3 at 7 pm and will include various artistic performances.

High-level military delegations, more than 30,000 visitors participate in EDEX

Support comes within COVAX mechanism in cooperation with GAVI
Makram asserted that the step came in response to the request of doctors abroad to participate...
TV, cultural works should highlight capabilities, creativity of people with special needs
---
Egypt receives 600k doses of Johnson & Johnson, AstraZeneca vaccines
Proceeds of tender directed to pay for previous issuance worth $1bn in 2020
---
egx30 55.54
10643.63 0.52%
egx70 -1.68
2129.23 -0.08%
---
egx20 91.67
14329.11 0%
---
egx100 0.22
3050.81 0.01%
more
Taha Sakr
Not long ago, Abiy was a "shining hope" for Ethiopia and the African continent as a...
---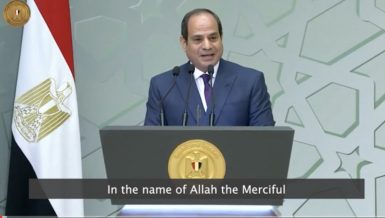 Video| Egypt's President Al-Sisi weighs in on freedom of expression, Islamic extremism
Video| Osama Heikal speaks to DNE on media policy, information warfare
Video: Kaaba Kiswah production in Egypt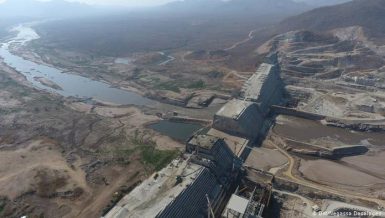 Video| GERD: A Decade of Futile Negotiations Over Nile Dam Dispute
Video: Nelson Mandela | Anti-Apartheid Activist, Freedom Champion
Video: All Eyes on Sirte, as battle over 'red line' city looms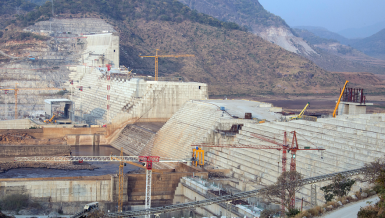 Video | Nile Dam Dispute: Myths and Facts Over GERD
Video: UAE's Mars Hope Probe: 1st Arab mission to study Red Planet's atmosphere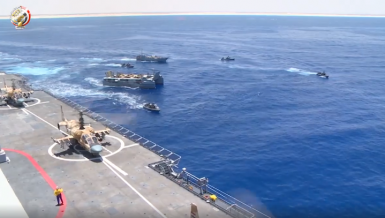 Video: Egypt continues Hasm 2020 manoeuvres near Libya border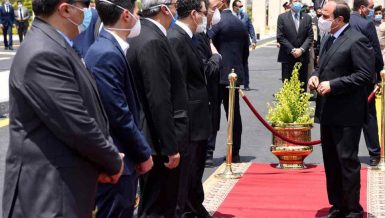 Video: Egypt bids farewell to Minister of State for Military Production El-Assar with military honours
---
When they go shopping for a used car, most people usually do not think clearly and get emotional over the deal
---
Mouled Al Sayeda Nafisa celebrates generosity of Prophet's granddaughter
Thousands of Muslims gathered to celebrate Mouled Al Sayeda Nafisa in a night that was filled with Dhikr (Islamic enchantments), Sufi dancing, and praises of the Prophet Mohammed and his family. Mouled or Mawlid (birthday celebration) of Al Sayeda Nafisa, the great great granddaugther of Prophet Muhammad, was always witnessed by Sufi followers in Cairo, as she spent most of her life in Egypt. Islamic Mouleds are synchronised by the Islamic Lunar calendar. In Mouled celebrations, Muslims gather for days before El-Leila EL-Kebera (The biggest Night) which marks the actual birthday, to celebrate it with the night long Islamic...
more Gallery