highest rate to buy US Dollar
Abu Dhabi Islamic Bank
17.29
EGP April 17, 12:26 am
lowest rate to buy US Dollar
0 EGP April 24, 8:29 pm
lowest rate to sell US Dollar
0 EGP April 24, 8:29 pm

highest rate to sell US Dollar
Central Bank Of EGYPT
17.3817
EGP April 17, 12:24 am
Egypt's President Abdel-Fattah Al-Sisi received ACHPR delegation in Cairo on Monday
In Numbers: 88,83% voters said yes, 11.17 % said no
---
Egypt's Oriental Weavers Group revealed new details about its planned industrial city, Orientals Industrial City (OIC),...
Egyptian market stable, attractive for investment, says NTPC's GM
---
egx30 172.14
16348.55 1.06%
egx70 7.89
804.64 0.99%
---
egx20 215.59
16473.25 0%
---
egx100 27.59
2062.11 1.36%
more
Cesar Chelala
The 2019 Memorial Lecture honouring Edward W. Said, "Out of Place: Refugees, Immigrants, and Storytelling" couldn't...
---
Video: Alcazar CEO reveals company's plans during The Solar Show MENA 2019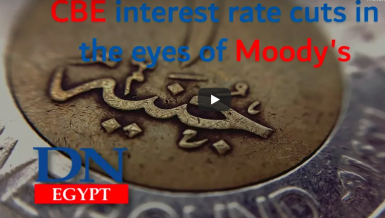 Video: CBE interest rate cuts in the eyes of Moody's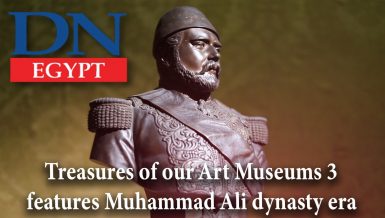 Video: Treasures of our Art Museums 3 features Muhammad Ali dynasty era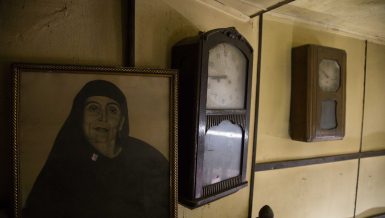 Video: Oldest watch shop in Cairo to be demolished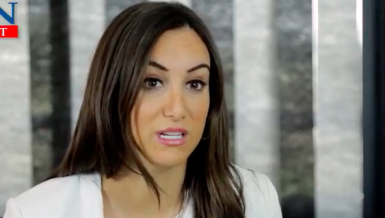 Video: Oumnia Boualam, Egypt's director of Oxford Business Group interview with Daily News Egypt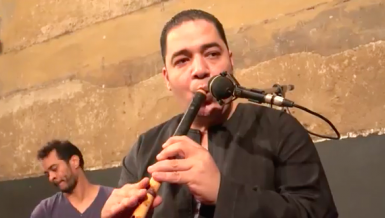 Taksir Sharqi: a band bonded by love and great music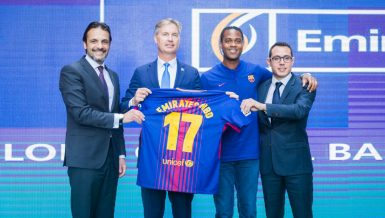 In Video: FC Barcelona Star Patrick Kluivert on a special tour of The Giza Pyramids & The Sphinx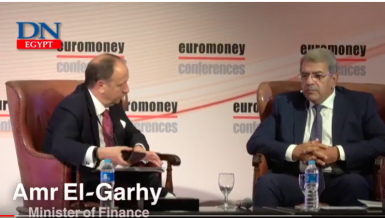 In Video: With black market gone, Egyptian pound stable: Finance Minister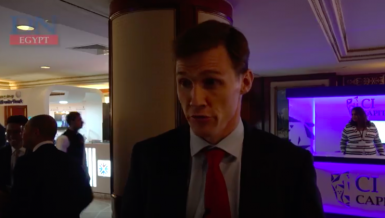 In Video: 63% increase in British tourism to Egypt in 2017: Casson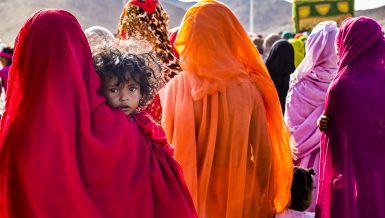 In Video: Worshippers cleberate Mawlid Abul Hassan Al-Shazli
---
Furthermore, all ministers have been acquitted, cabinet, and local states' governments have been resolved. Additionally, he announced a one-month curfew and a three-month state of emergency
---
Egypt's last days of mandarin season
As winter bids farewell to Egypt, leaving the space to spring, the Egyptians let go of one of their most favourite winter fruits, which is mandarin. The orange-lookalike fruit is considered one of the closest fruits to Egyptians' hearts which almost all people anticipate its arrival. Cultivated locally, mandarin is considered one of the top budget-friendly fruits, which opens the door for all social classes to devour it throughout the winter season. In 2017, Egypt was among the world's top planting countries of mandarin, with a total production of 1m tonnes. Thousands of farmers in Egypt's Delta wait for the...
more Gallery