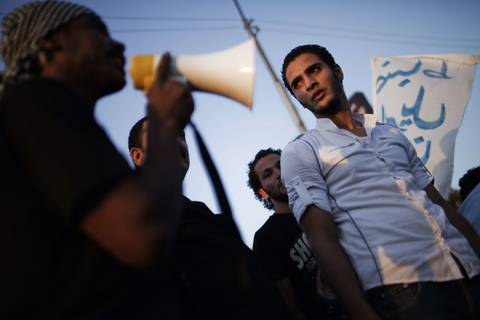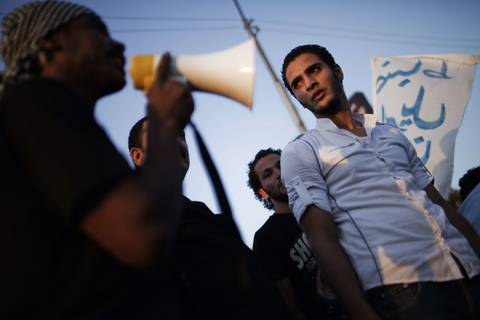 (AFP) – Hundreds demonstrate in front of the presidential palace in Cairo to demand the release of political prisoners arrested by the military over the last 18 months.
Egypt's President Mohamed Morsi began his first full day in office on July 1 with his powers circumscribed by the military as he tries to pick a new cabinet to carry out his campaign pledges.
After being sworn in as the country's first freely elected civilian president on 30 June, Morsi formally received a transfer of power and pledge of support from the military.