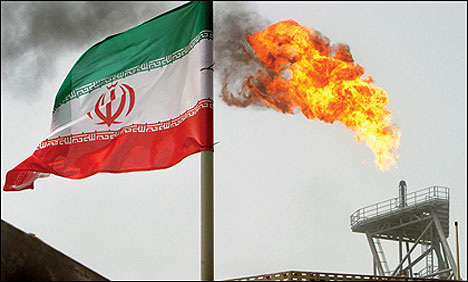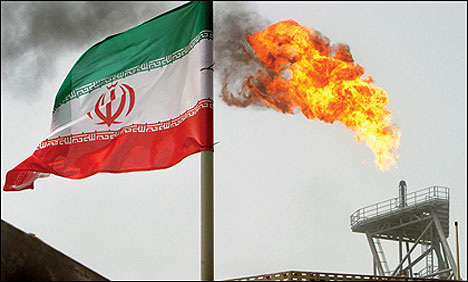 Kenya cancelled an oil deal with Iran on Wednesday following threats of sanctions by the West if the countries followed through on the deal.
The cancelled oil agreement would have seen Iran export 4 million tonnes of oil every year or approximately 80,000 barrels per day to Kenya, according to AllAfrica news service.
Kenyan officials said no official agreement had been signed. Officials said they had only signed a memorandum of understanding between the nations.
European Union sanctions came into effect against Iran only days before the cancellation of the deal as well as an announcement by Iran of a major oil discovery. Iran is under strict sanctions led by the United States and the EU to prevent the oil-producing country from exporting to other countries.
The US sanctions came into effect in December while the EU sanctions were implemented only a few days ago. Both aim to deter Iran from pursuing its nuclear programme. The sanctions also obligate nations to pay financial penalties if they buy oil from Tehran.
The cancelled oil deal also comes after an announcement by the Iranian Petroleum Minister, Rostam Qassemi, that 6 billion barrels of recoverable oil were discovered in an oil field near Yadavaran in Khuzestan province near the Iraqi border, according to semi-official Fars News Agency.
Qassemi said plans were underway to develop the newly discovered oil field. Iranian officials are planning to develop the field in order to boost production from 20,000 barrels per day to 200,000 barrels.
Qassemi's announcement of a boon in oil production is not in line with a recent Reuters report describing Iran's sales of oil as falling. Japan and South Korea cut Iranian oil imports this month in compliance with the recently imposed EU sanctions.
Iran's three biggest oil customers are China, India and Japan.