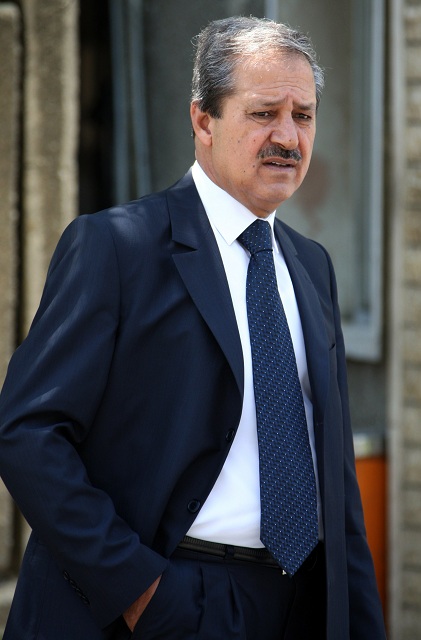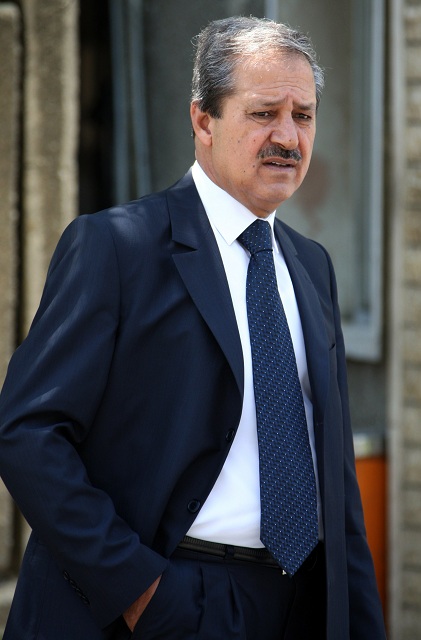 The Syrian ambassador to Iraq, Nawaf Al-Faras, joined the growing list of Syrian defectors on Wednesday, when he openly declared in a video statement on Facebook that he has "joined, from this moment, the ranks of the revolution of the Syrian people."
Al-Faras urged members of the Syrian military to "turn your guns on the criminals from this regime." He went on to say the Bashar Al-Assad regime is responsible for "destroying [Syrian] society" for more than four decades. This is only the first in a series of future defections, according to a statement made by Mohamed Sermini, member of the Syrian National Council.
According to Sermini, the SNC is "in touch with several ambassadors" who seem willing to defect.
According to the Syrian Arab News Agency, the Syrian Foreign Ministry released a statement on Thursday saying Al-Fares made comments that contradicted the duties of his position. As a result, ministry officials demanded legal and behavioural accountability.
After leaving the embassy without explanation or permission, the ministry announced Al-Fares was relieved from duty, and no longer has ties with the embassy nor the Foreign and Expatriates Ministry.
The Syrian embassy in Egypt was unavailable for comment.