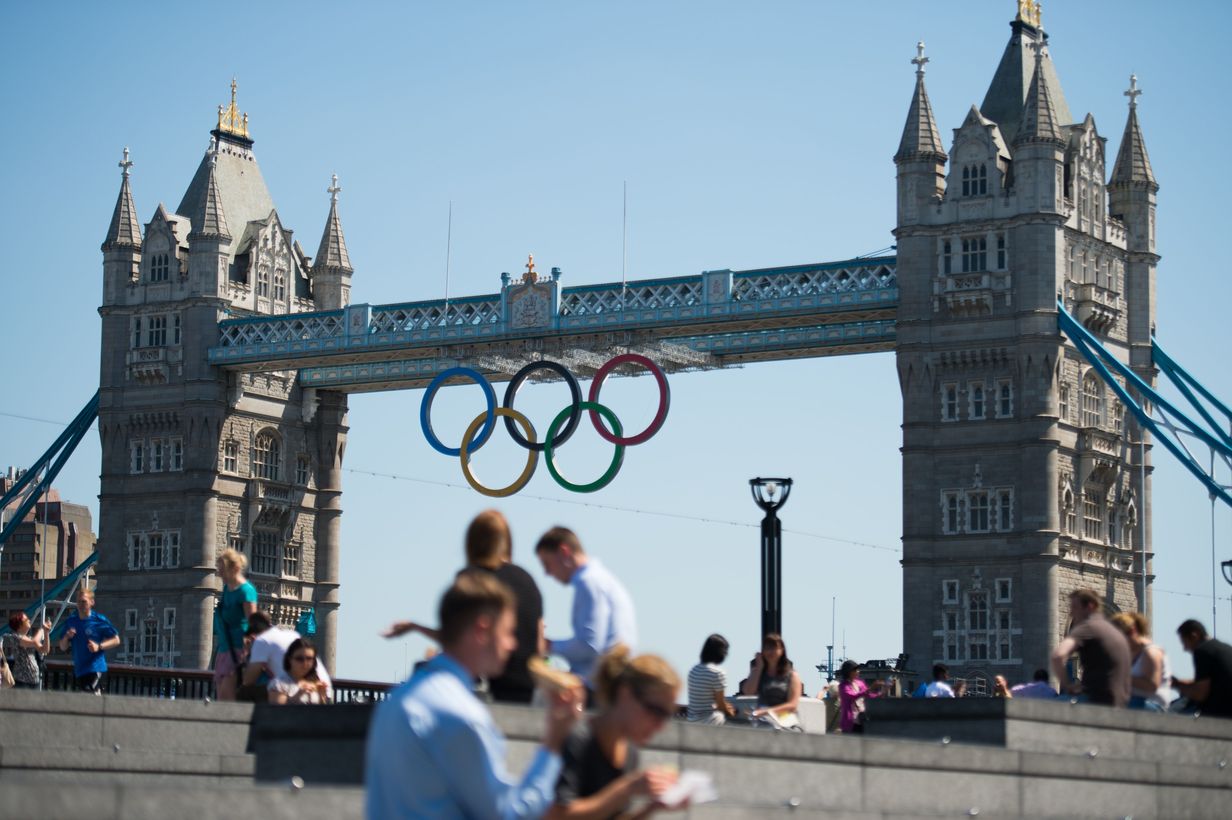 By Reem Abulleil
After Egypt impressed in Athens 2004 bagging five medals, including wrestler Karam Gaber's gold medal triumph, that tally dwindled to a sole bronze medal in Beijing 2008, courtesy of the efforts of judoka Hesham Mesbah, who has been given the honour of carrying the Egyptian flag in tomorrow's opening ceremony.
The President of the Egyptian National Olympic Committee (NOC), Mr. Mahmoud Ali, says he is predicting three medals from our delegation in London, explaining that the revolution and political situation in the country have not hindered any of the athletes' preparations but have on the contrary sparked more determination to succeed at the Games.
The picture is not as perfect as it's been described. Many athletes have cited problems throughout their qualification campaign but still there is hope just yet for our warriors in London.
There's been history of our individual medal hopefuls crumbling under the pressure of expectation but with the Egyptian Olympic football team competing at the Games for the first time in 20 years, perhaps they can steal a large portion of the spotlight to ease the pressure off other athletes.
More on Egyptian athletes in London Olympics 2012:
Egypt's bright hopes in London, Aya Medany, Mohamed Abdel Fattah (Boogy), Hesham Mesbah, Karam Gaber, Tamer Bayoumi http://thedailynewsegypt.com/2012/07/25/egypts-bright-hopes-in-london/
Egypt's hopes lie abroad, Hadia Hosny El Said and Mazen Aziz                                                         http://thedailynewsegypt.com/2012/07/25/egypts-hopes-lie-abroad/
Riding for the first place, show jumper Karim el Zoghby                                                                        http://thedailynewsegypt.com/2012/07/25/riding-for-first-place/
Young in years but high in hopes, Farida Osman                                                                     http://thedailynewsegypt.com/2012/07/25/young-in-years-but-high-in-hopes/