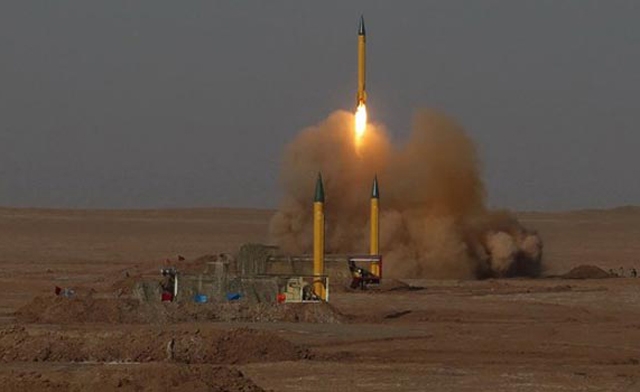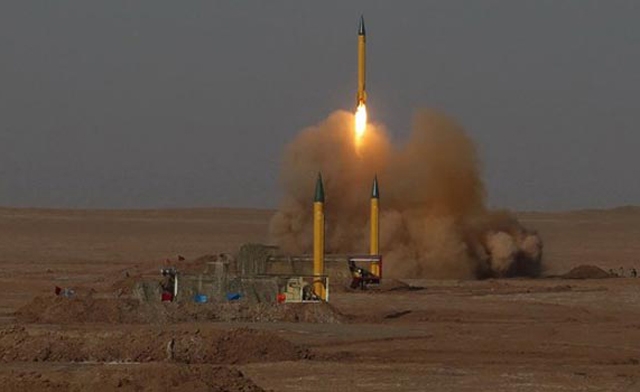 Iran claims to have successfully tested an upgraded version of a short-range ballistic missile that uses a new guidance system, increasing their capability to hit both land and naval targets, Defence Minister General Ahmad Vahidi said.
"With the fourth-generation of the Fateh 110, the armed forces of our country are able to target and destroy land and sea targets, enemy headquarters… missile seats, ammunition sites, radars and other points," Vahidi said in quotes carried by Islamic Republic News Agency.
The announcement will likely increase Western unease over Iran's nuclear programme and call into question the effectiveness of oil sanctions imposed against the country. The United States and Israel say they have not ruled out the possibility of military intervention to halt the programme if they deem it necessary.
Iran claims its nuclear programme is intended for peaceful purposes its missiles for defensive ones.
"These capabilities are defensive and would only be used against aggressors and those who threaten the country's interests and territorial integrity," Vahidi said.