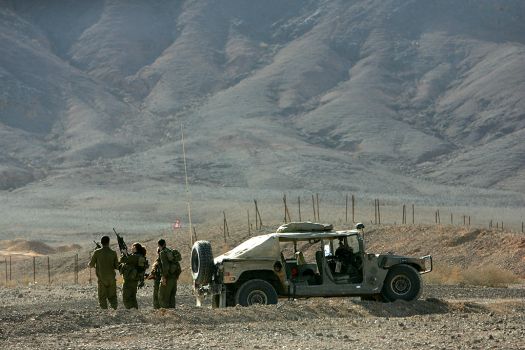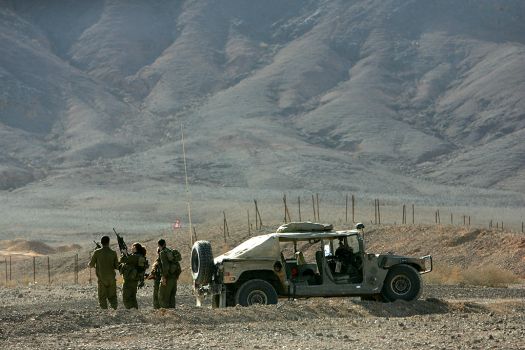 Gunmen attacked a security checkpoint at  Sheikh Zuwaid, North Sinai, killing 18 Egyptian soldiers in one of the most brazen attacks on the area in recent history.
"We heard the sound of an enormous explosion coming from the checkpoint, then we saw an armed group driving military tanks towards Karam Abu Salem crossing," witnesses told The Daily News Egypt.
"The clashes took place at border sign 6, which is mainly secured by military forces. Most of the killed soldiers are military soldiers," Abdul Rahman Almasry, an activist with 6 April (Ahmed Maher), told The Daily News Egypt.
"During the past week, residents have been cutting roads in response to the continuous cuts in water and electricity. However, the police didn't interfere or prevent such actions. That's why it is unlikely that the attackers are Bedouin residents," added Abdul Rahman.
Medical personnel dispatched a number of ambulances to the checkpoint, transferring the soldiers' bodies to Rafah and Sheikh Zuwaid hospitals. The fighting was continuing as of publishing, with clashes erupting near the Karam Abu Salem crossing, witnesses said, as gunmen attempted to storm the Israeli border.
Correction: Abdul Rahman El Masry previously referred to as a member of 6 April Democratic Front is not. He is a member of 6 April (Ahmed Maher).