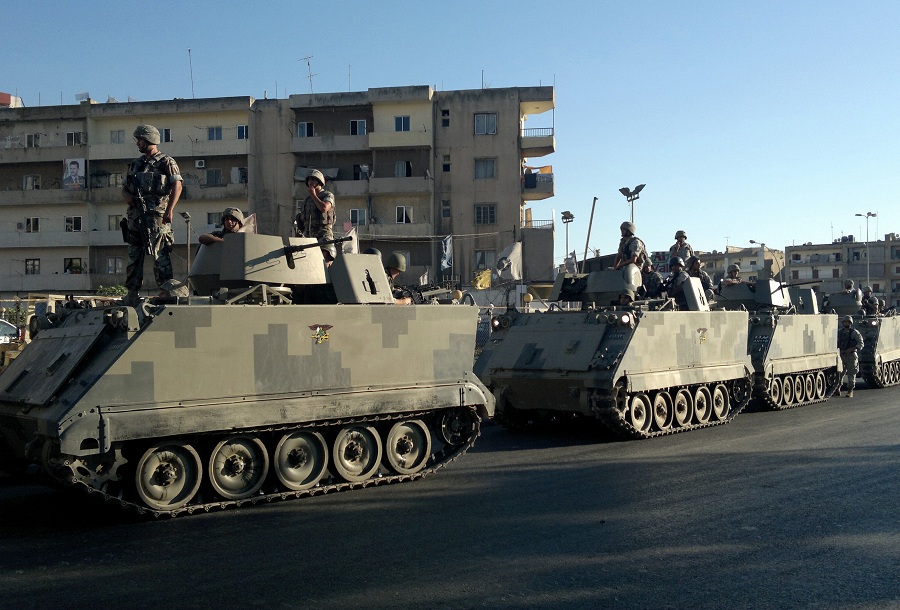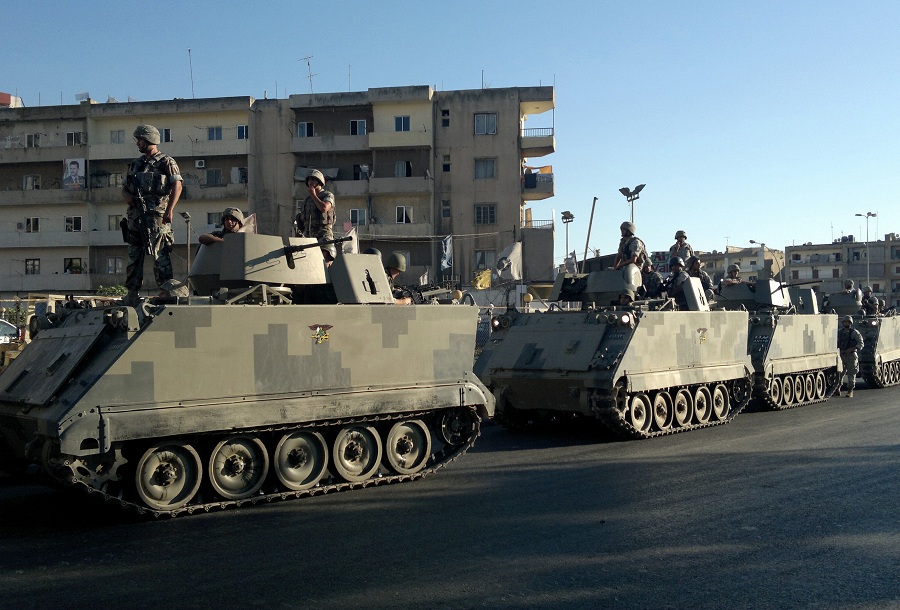 The death toll climbed to ten on Wednesday as clashes between Sunnis and Alawites continued in Tripoli in Lebanon.
The clashes that started on Monday and left more than 100 people injured were a sectarian reflection of what is happening in Syria, according to Reuters. The residents described the clashes as the heaviest since the Lebanese civil war.
Fighters from the Sunni district of Bab-al-Tabbaneh and the Alawite Jebel Mohsen area exchanged fire and rocket-propelled grenades. Reuters reported there were two dozen explosions between 2am and 6am and witnesses said fighters used automatic machine guns.
AFP reported Lebanese Prime minister Naguib Miqati had called on the army and security forces to stop the "absurd battles", adding that he always warned against "slipping into the fires that surround Lebanon."
"But obviously many parties want Lebanon embroiled in the conflicts," Miqati added.
In a statement issued by his media office, Miqati, from Tripoli, called on the peaceful residents of his city not to allow anyone to drag them into conflicts that would only result in death and destruction, or use them as fuel for the battles of others.
The Lebanese army issued a statement reported by Al-Jazeera saying it deployed units to separate the two areas, responded to the fire and attacked buildings where snipers were hiding. The army stated that about ten soldiers had been injured in the clashes since Monday.
The Lebanese national news agency reported Wednesday afternoon that despite a cautious calm sporadic sniping continued in Tripoli.
The latest clashes are not the first between Bab-al-Tabbaneh and Jebel Mohsen. The two neighbourhoods have repeatedly battled one another since the breakout of the Syrian uprising against the regime of President Bashar Al-Assad.