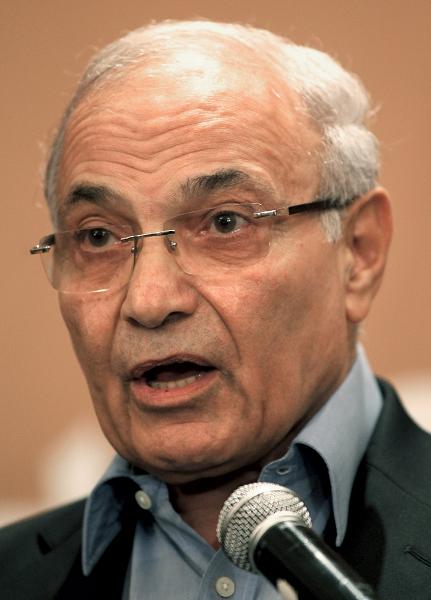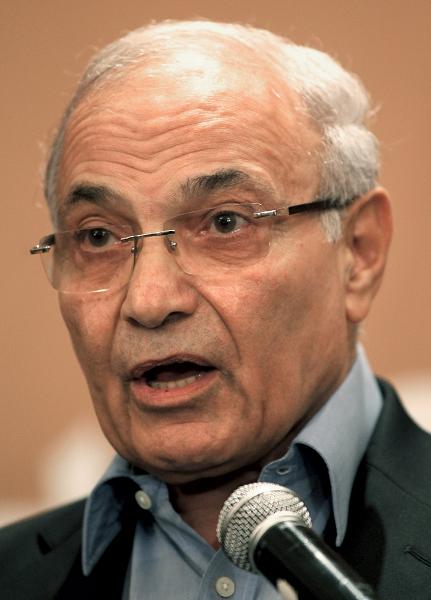 Ahmed Shafiq has been placed on watch and travel ban lists, as he faces corruption charges.
Chancellor Osama Al-Seidy, a Ministry of Justice investigative judge, made the decision following accusations that the former Prime Minister and presidential candidate illegally granted land to ousted President Hosni Mubarak's sons, Alaa and Gamal.
Former Member of Parliament Essam Sultan made the allegation that Shafiq granted the Mubarak sons 40,000 square metres of land in Al-Bohayrat Al-Morra district in Al-Ismailiya.
The investigations judge formed an investigative committee, which found Shafiq had a case to answer.
The general prosecutor sent notification to all Egyptian land, naval, and airports that Shafiq be arrested upon arrival in Egypt.
Two days ago, Shafiq has asserted that he was not called by the general prosecutor for any investigations.
"No one can prevent me from entering or leaving Egypt, and I haven't paid a cent for August 24 protests, although I am sympathetic with them, as they are peaceful protesters," Shafiq said in a phone call to Al-Qahera Al-youm TV show.
"Claims that I didn't come back to Egypt because of the cases against me are totally untrue, and I won't accept such insults again," he added.