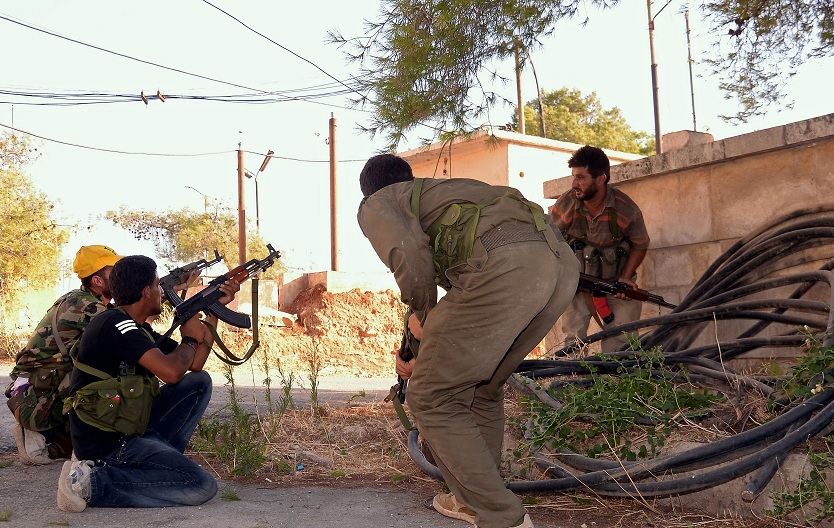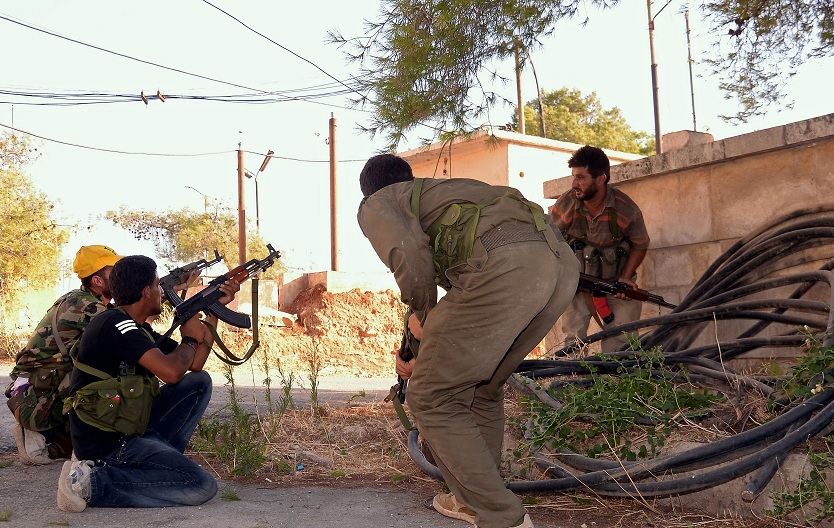 As violence in Syria continues, there is no shortage of plans and initiatives from the international community, but little actual action to bring an end to the crisis.
Russia proposed a new security council brokered resolution to impose a cease-fire on Saturday. The country has maintained strong diplomatic and trade relations with Syria, including supplying President Bashar Al-Assad's regime with arms.
Russian foreign minister Sergio Lavrov called on United States secretary of state Hilary Clinton to revive the Geneva communiqué, agreed to by the security council on 30 June, AFP reported. The communiqué calls for installing a ceasefire, appointing a transitional government and reviewing Syria's current constitution.
It did not discuss consequences for not meeting the communiqué's demands, nor whether a new government could include Al-Assad and his aides. The US would support Russia's initiative if punitive conditions were attached to encourage enforcement, according to AFP.
However, the Russian initiative is not the only one on the table. Iran is proposing a ceasefire to enable negotiations between the Syrian regime and the opposition. Thirty states of the Non-Aligned Movement (NAM), which recently met in Tehran, would oversee the initiative.
"Iran can never sacrifice Al-Assad," Rabha Allam, researcher at Al-Ahram Centre for Political and Strategic studies (ACPSS), said. "Thus, any resolution to the Syria crisis which counts Iran's interests out will be halted by Iran, even if that is through encouraging civil strife in Syria."
Iran was not the only state which saw the NAM summit as an opportunity to promote its plans for Syria. Days before attending the summit, Egyptian president Mohamed Morsy announced his own initiative; a quartet consisting of Egypt, Iran, Turkey and Saudi Arabia.
The initiative was widely criticised by Syrian officials, especially after Morsy implied the imminent fall of Al-Assad's regime in two recent speeches, one during the NAM summit and the other during his first appearance as president in an Arab League convention on Wednesday.
Deputy Foreign Minister Faisal Muqdad told Syrian state TV that Morsy's comments "signed the death warrant" of his Syria initiative.
Despite the ongoing plans and proposals, on the ground in Syria, bloodshed continues unstaunched. In Damascus, the Rokn Eddin neigbourhood, Saliyeh district and the region around the courthouses were all scenes of explosions on Friday. The Rokn Eddin bombing took place near a mosque where worshippers were leaving following Friday prayer, killing five security officials and leaving more injured, according to AFP.