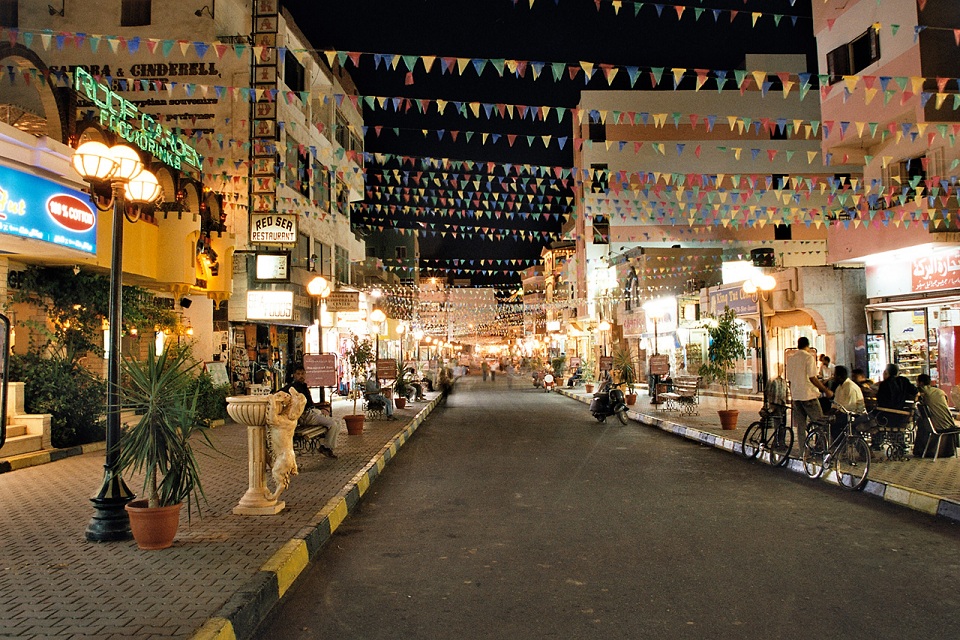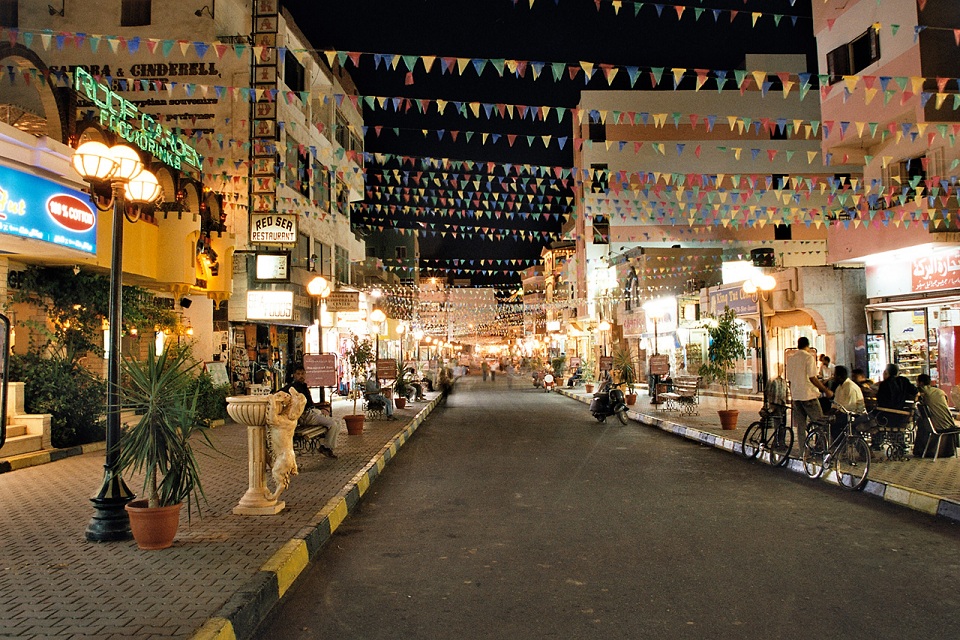 Around 480 workers at the the Hurghada Environmental Protection and Conservation Association (HEPCA)  started a strike in Hurghada in front of the Red Sea Governorate building on Tuesday morning demanding better working conditions and a 15 percent wage increase.
According to state-run Egy News, they demanded better pay, to be given contracts, to be given housing allowances, and an end to the harsh penalties they receive at work. Egy News added that the workers aren't compensated for injuries sustained while working and that the families of two of their colleagues who had died on the job were only paid EGP 2,000.
Sherif Qassem is at HEPCA, an NGO which is responsible for cleaning up waste in Hurghada. He explained that the cleaning workers earn at least EGP 1,000 each. He added that they already do have contracts and that they do get an annual 5 percent raise at the end of each year.
As for the penalties, he explained that there are "workers who don't show up and others who show up but don't do their work," these are the ones who face penalties. He explained that the workers have supervisors who evaluate their work and that a worker who is for example, found just sitting on the side of the road, may face such penalties.
"They are illiterate, they don't have any other skill and they have families to feed…we pay them really well and offer them housing and to be very honest, those who want to make a living, we will keep. Those who don't, we will replace them," he said. Qassem added that there are doctors who earn less.
Qassim explained that before HEPCA's Solid Waste Management program, the company that used to clean the city demanded double the amount of money and gave a poor service. "We didn't want to make profit," he said.
"When the streets are filthy, they complain to us and when they're clean they come and say, thank you. But the work quality is declining so how are they asking for a 15 percent raise," he explained.
Ivan Aliverti a Hurghada resident said that the city has become much cleaner since HEPCA started cleaning it.
Hurghada resident Gerda Dekker who lives in Hadaba, where the HEPCA started its first cleaning campaign, however said that the city is not much cleaner.  "I don't see any change. I only see pictures on Facebook but I don't see a real difference," said Dekker.
"In the beginning, it was really good but now, I don't see a lot of trucks passing by and there's garbage everywhere," she added.
Hoda Mansour, Hurghada frequenter affirmed that while HEPCA used to be good at the beginning, it no longer as good anymore.
HEPCA is an NGO set up in 1992 by 12 divers in response to threats to the environment in Hurghada. HEPCA works in environmental conservation and protection. It started working on protecting coral reefs from boat anchors by placing mooring buoys to which the boats can fix themselves instead. "We are the largest mooring system in the world," Qassem said.
Hurghada is a small resort city by the Red Sea and a touristic hotspot with a population of around 250,000 including many foreigners.