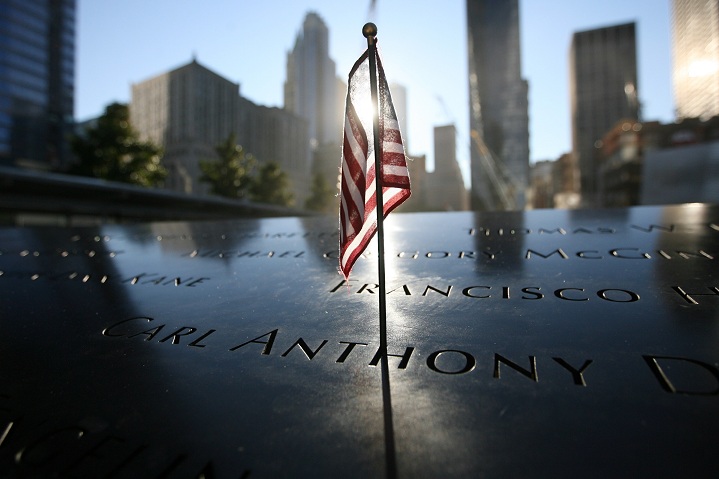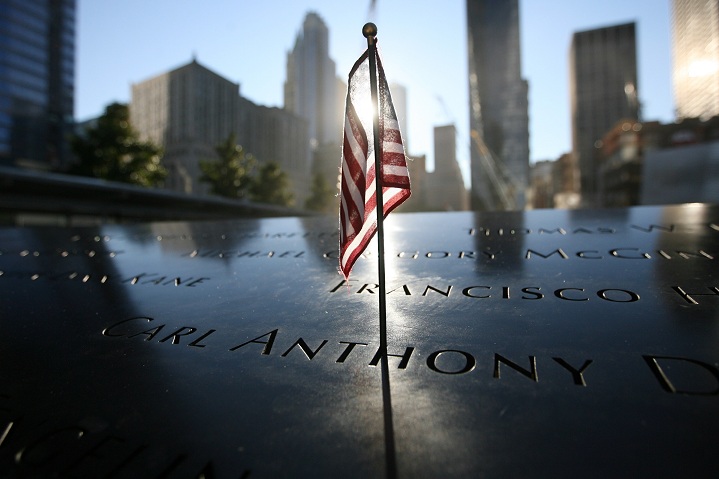 The presidential campaigns of President Barack Obama and Mitt Romney took a break from exchanging barbs in the lead up to the November election to commemorate the 11th anniversary of the terrorist attacks of 11 September 2001.
Both candidates withdrew negative campaign ads for the day to honour the nearly 3,000 victims who lost their lives in New York City, Washington DC, and Pennsylvania.
President Obama held a moment of silence at the White House, and then visited the Pentagon, where a plane struck and killed 191 people, including the passengers of American Airlines Flight 77.
Vice President Joe Biden, a native of Pennsylvania, attended a memorial service in Shanksville, Pa, where United Airlines Flight 93 crashed, killing 44 including the plane's four hijackers.
Republican presidential hopeful Mitt Romney addressed the National Guard in Reno, Nevada. "On this most somber day those who would attack us should know that we are united, one nation under God, in our determination to stop them and to stand tall for peace and freedom at home and across the world," the former governor said.
His running mate Paul Ryan made a statement in Boston stressing that the anniversary was a day to remember the victims, including first responders who included police and fire personnel. "And it is a day to give honour to those in our military who have sacrificed so much, including their lives," he added.
In his weekly address last Saturday, President Obama said the anniversary of the attacks was a day of service and remembrance. "I've always said America is at war with Al-Qaeda and its affiliates, and we will never be at war with Islam or any other religion," the president said. "The legacy of 9/11 is the ability to say in confidence that no adversary and no act of terrorism can change who we are." Obama highlighted that US troops have withdrawn from Iraq and that the administration has stayed true to its plan to have all troops removed from Afghanistan by 2014.