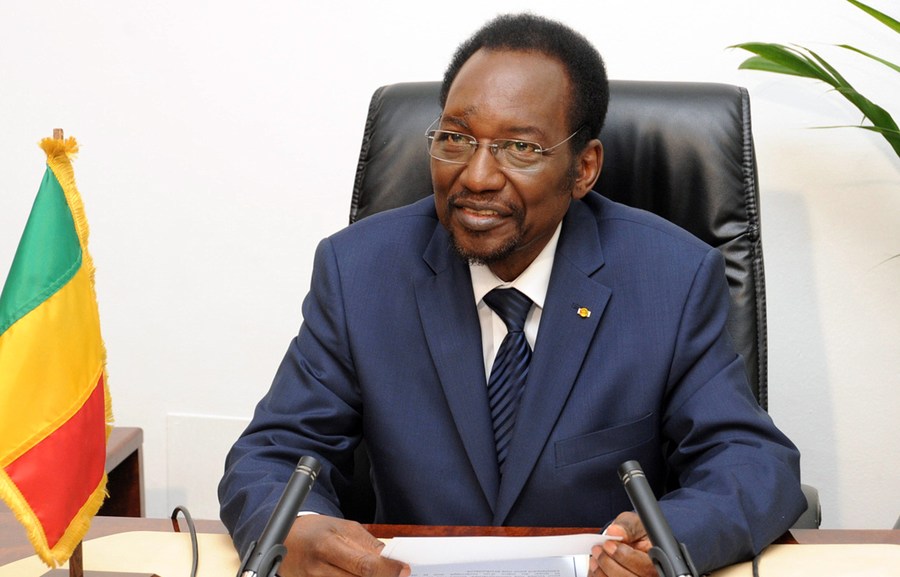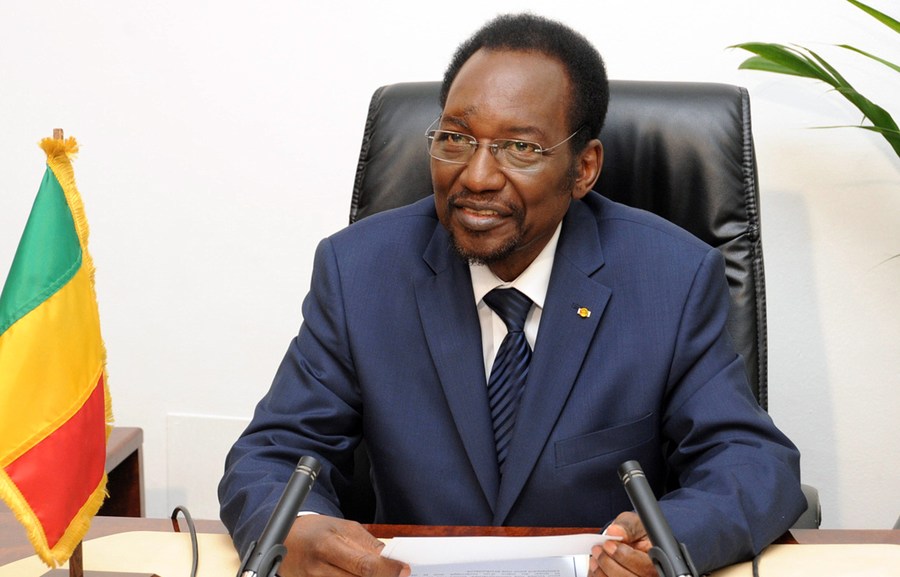 The foreign and defence ministers of the Economic Community of West African States (ECOWAS) gathered on Monday in Abidjan, Ivory Coast, to discuss growing political instability in Mali and Guinea Bissau.
The regional group of sixteen countries is deliberating military intervention in war-torn Mali and assistance to Guinea Bissau, which underwent a coup in April.
ECOWAS commission president, Desiré Kadré Ouédraogo, will present a memorandum on the security and political situations in those countries.  The Nigerian and Burkinabé ministers of foreign affairs will also brief the council on mediation efforts that have taken place so far, according to a statement released Sunday.
The extraordinary meeting comes just days after an ECOWAS defence committee met to discuss the situations in Mali and Guinea Bissau.
ECOWAS received a formal request for military assistance to combat Islamists in northern Mali from Mali's interim president, Dioncounda Traore, earlier this month. The United Nations has refused to support the intervention ECOWAS wants  without a clear plan for dealing with Mali's internal security vacuum. A military coup in Mali in March allowed separatists and radical Islamist groups to take over vast swathes of the north, seizing an area bigger than France.
Guinea Bissau is one of the world's poorest countries and over the past decade has become a major hub for drug trafficking from Latin America. A military coup took place on 13 April. According to the UN, the coup leaders claimed they had no intention of remaining in power, but had been "forced to act to defend themselves against the government's attempts to annihilate the armed forces of Guinea Bissau." Elections are planned next year and ECOWAS is keen to assist a democratic transition.