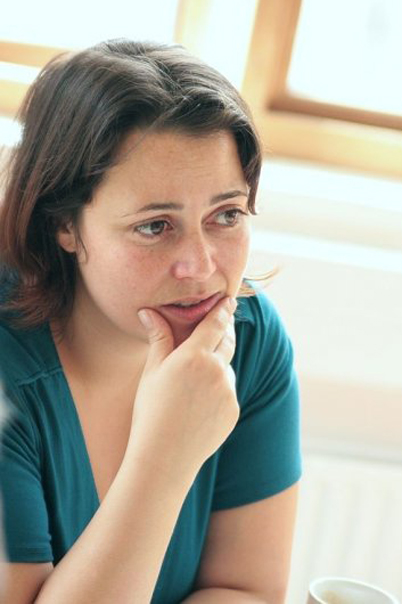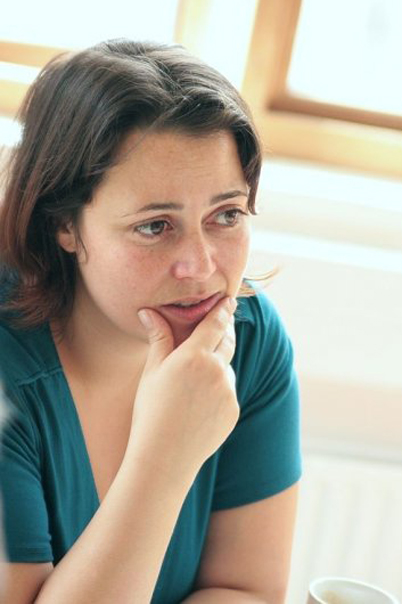 By Sally Sami
News of a film allegedly insulting the Prophet Muhammad spread across the Muslim world and I prayed deep inside that it would pass without major retribution from radicals and angry Muslims. I wanted to believe the protests that took place as a reaction would be contained and peaceful. My ultimate fear was that the price would be paid in some forgotten village or area where Christians would be targeted by yet more sectarian tension and violence.
Unfortunately, events took a more radical and violent turn. In Cairo, protesters stormed into the United States embassy. In Libya, a US convoy was attacked leading to the unfortunate death of the ambassador and several others. Yemen also saw violence, as did several other countries and attacks on foreign troops in Afghanistan are believed to be as a result of the film.
The film and the events that followed have opened up several issues worth contemplating and debating.
The right to freedom of expression
I chose not to watch the film and honestly believe that the only way to protest the film is by collectively boycotting it. Calls for banning the film or taking legal action against the filmmaker are just steps towards further restricting freedom of expression. This, by all means, does not mean I encourage the making of films that can lead to such massive anger or can be offensive to symbols of any religion or group whatsoever. That is why I chose not to watch the film. However, if we keep escalating our demands for banning the film, we open the door for more restrictions and bans on other productions and other films or means of expression and all of us will be exposed to and subject to such restrictions. The only solution in my opinion is to boycott such material; to kill the film by not making it front page news.
In a disturbing turn of events, Albert Saber, a 25 year old blogger, allegedly reposted the film on his Facebook page. He was arrested yesterday in the early hours of the morning, interrogated and detained pending investigation. Regardless of his intent for reposting the film, is this really a crime? Not only was he threatened by the people living in his area and his mother forced to leave the house where they live, fearing for her safety, it was reported that he was abused in detention. Reports claim that a police officer told other inmates in his cell that he is an atheist who offended the prophet. He was beaten and injured as a result.
His safety is the responsibility of the state. During interrogations, his faith and beliefs were questioned. Here we don't have the luxury of agreeing or disagreeing with Albert. Questioning his conscience, his faith, can only be compared to that of the Spanish Inquisition. Today in the 21st century, are we reliving a time when people will be tried and punished for heresy? Oppressed for questioning one's faith? Albert, in my opinion, is a prisoner of conscience. He should be released immediately and the state should take full responsibility for his safety.
The right to freedom of peaceful assembly
This is a right we were able to win and fulfill both during the revolution and afterwards. It is everyone's right to gather and protest decisions or actions they oppose or disagree with. Those who called for peaceful protests against the film exercised their right. However, protesters have no right to resort to violence, including storming into buildings or threatening individuals. The situation at the US embassy in Cairo needed the intervention of security forces the moment the protests escalated and became violent.
As the protests continued, reports surfaced of two people reportedly killed and scores of protesters arrested and detained. Among those rounded up is Osama El Gendy, a young activist who was only passing by. I went to see him at the prosecutors. He had been made to sit on the floor handcuffed to another detainee, one among over twenty other arrested at the same time. None of those detained were allowed to make phone calls to inform their families or to bring lawyers. All of them had suffered an injury of some sort from the beatings they had received but none had been treated. Osama had been beaten on his back and was suffering from great pain.
All of them were kept for over 12 hours in this condition until the prosecutor issued a detention order of four days pending investigations and interrogations. We had to gather money to be able to provide them with food, water and medication for their injuries.
This is no way to treat people, even if they have committed a crime. Once in detention, police should maintain restraint from resorting to any form of violence, verbal or physical. Those detained should be treated with dignity.
Should the police have arrested and dispersed the protesters? I say yes. This was not a peaceful assembly. However, all those detained should have been treated humanely. It is not clear to me why detainees should be handcuffed in uncomfortable and humiliating conditions for over 12 hours with no justification. Why are protesters beaten ruthlessly after they have been arrested? And security forces need to end the random arrests of people near to the scene of a major incident.
The emergency law
In the background of all that is happening, Minister of Justice Ahmed Mekki, continues to defend the necessity of an emergency law and its activation. As events escalated near the US embassy and on Garden City's corniche, Mekki was on television staunchly defending his opinion. I was in my car trying to reach my home in Garden City but the violence between the security forces and protesters blocked any route to the area from Downtown. When I heard about Mekki's statements on TV, I thought, 'no to any emergency law, even if I can't get home." It hit me then that all of this could be used as an excuse to reinstall the old state of emergency law (or a slightly better version of it). But is that the answer? What is really needed in this country is serious security reform.
The Ministry of Interior and its security apparatuses don't need full-fledged emergency powers to maintain security in the country, they need to learn how to do their job and respect human rights. They need to reason and to control their responses, as do those who seem to enjoy inflaming the emotions of others. This country revolted against the emergency law and its consequences. Today, regardless of what is happening, any new emergency law will only be seen as a betrayal to the hundreds who died for Egypt's freedom.