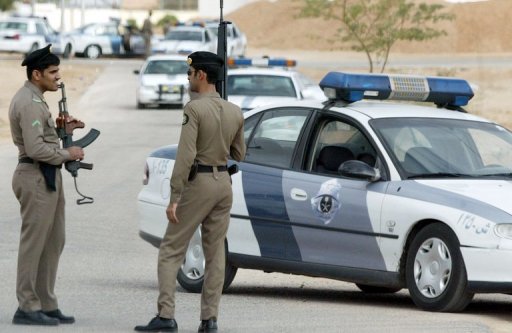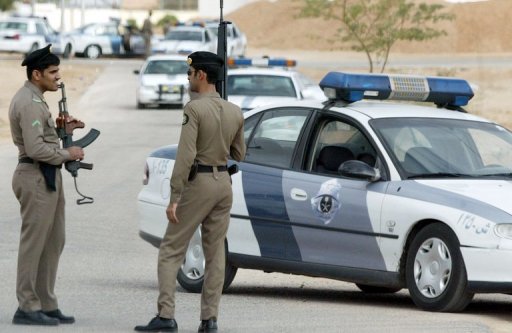 RIYADH (AFP) — Dozens of Saudis ended Monday a two-day protest held at a prison north of Riyadh to demand the release of their relatives, most of them political prisoners detained without charge, protesters and activists said.
The protest, a rare occurrence in the kingdom that bans demonstrations, began Sunday outside Tafiya prison near Qassim, just as Saudi Arabia celebrated its national day.
About 60 men, 45 women and 13 children participated in the protest, said activist Rima Jureish, whose husband, a nurse, is being held by authorities.
"The kingdom is celebrating national day even as our husbands are being held without charges and without trial," Jureish told AFP by telephone.
She said her husband "has been detained for more than nine years without charge," adding that she has not seen him in "eight months."
Another protester who asked not to be named said her brother was sentenced to three years in prison and "has served his sentence but remains in jail."
Her other brother, who was also detained by authorities, "died in custody due to lack of care," she said, adding that both her brothers were arrested for their "religious beliefs."
Jureish said the protest came to an end Monday afternoon after authorities informed "us that our message was received and that it was time for us to disperse."
She also claimed that "five protesters were detained."
Rights activists told AFP that most of the detainees in question were "political prisoners with radical religious beliefs."
Saudi authorities could not be reached for comment Monday.
After a wave of deadly attacks in the kingdom by Al-Qaeda between 2003 and 2006, authorities launched a crackdown on the local branch of the group founded by slain Saudi-born Osama bin Laden.
Since then hundreds of Saudis have been detained and arrested, many dozens of them for their political and religious beliefs.
According to the non-governmental Saudi Civil and Political Rights Association (ACPRA), the kingdom is currently holding some 30,000 political prisoners.