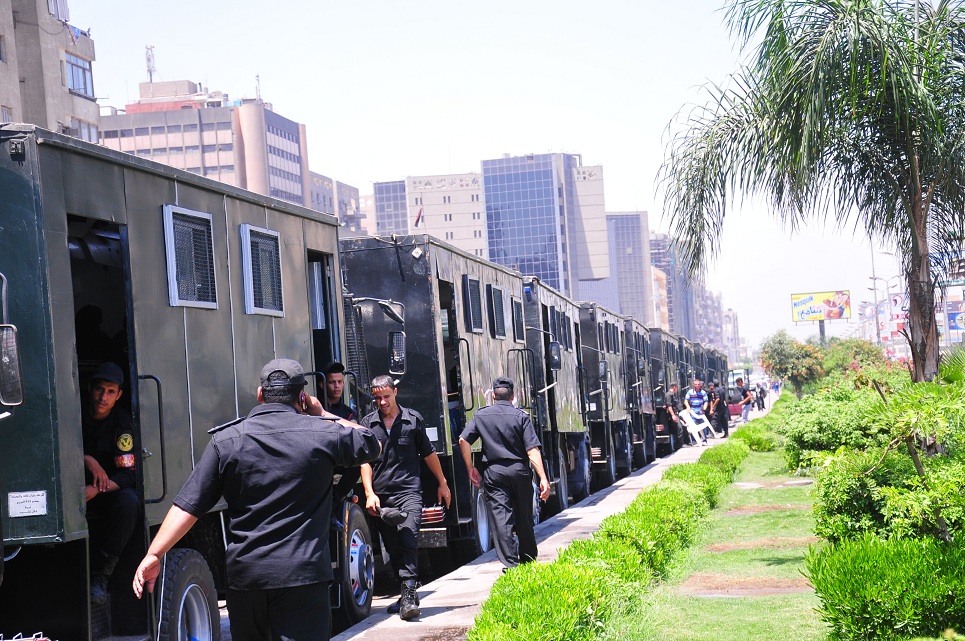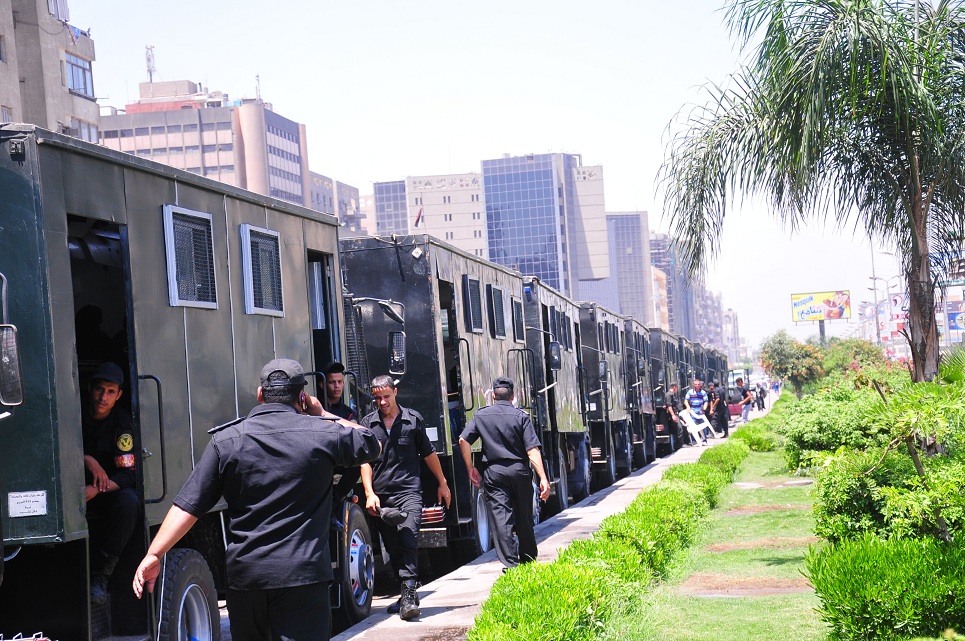 By Nasr Elazazy
After conflicting reports in the media concerning the recruitment and arming of Sinai Bedouins to confront the latest terrorist attacks in the peninsula, it has emerged that 1,000 Sinai recruits will work under the umbrella of the Egyptian police force.
Minister of Interior Ahmed Gamal El-Dine has agreed to appoint 1000 Sinai residents to work with the ministry. The new recruits will receive intensive security and crime prevention training.
One of the Sinai tribesmen Sheikh Ali Farig Rashed, the head of the Arab Party for Justice and Equality, said "the minister was very understanding to the people's demands. The recruits will work as security guards in border and desert areas and they will be nominated by the tribes' leaders and sheikhs of Sinai."
Rashed added that during the meeting they proposed the idea that every guard would be armed only with his own gun, a move that would help identify and license the number of arms and weapons that tribes have.
Yehia El-Teehy, from the Sinai Revolutionists movement, said that they discussed another idea related to Sinai youth who have a law degree. "They could receive six months training at the police academy to be appointed as policemen, as they are more knowledgeable about the area."
This comes in wake of recent attacks on security forces in Al-Arish.
Additional reporting by Nouran El-Behairy