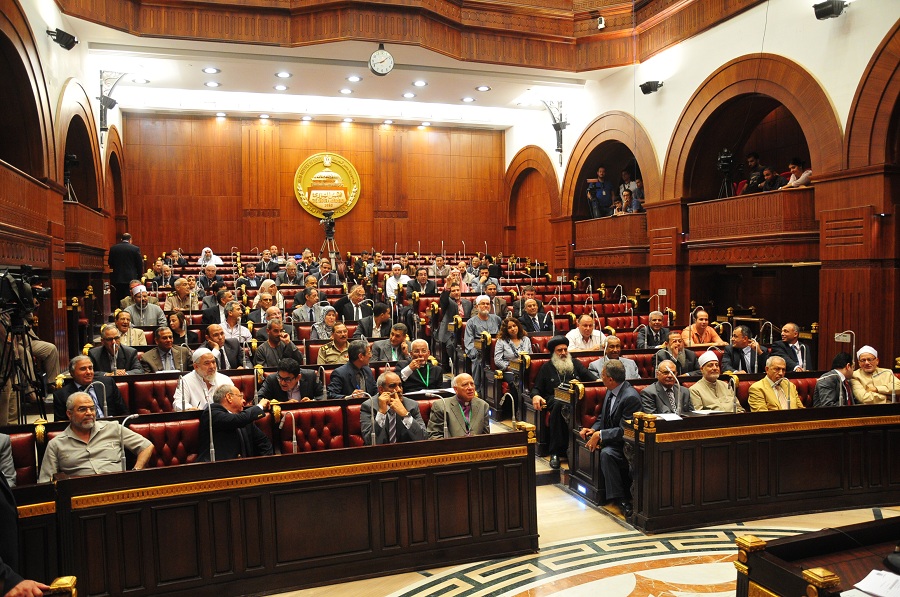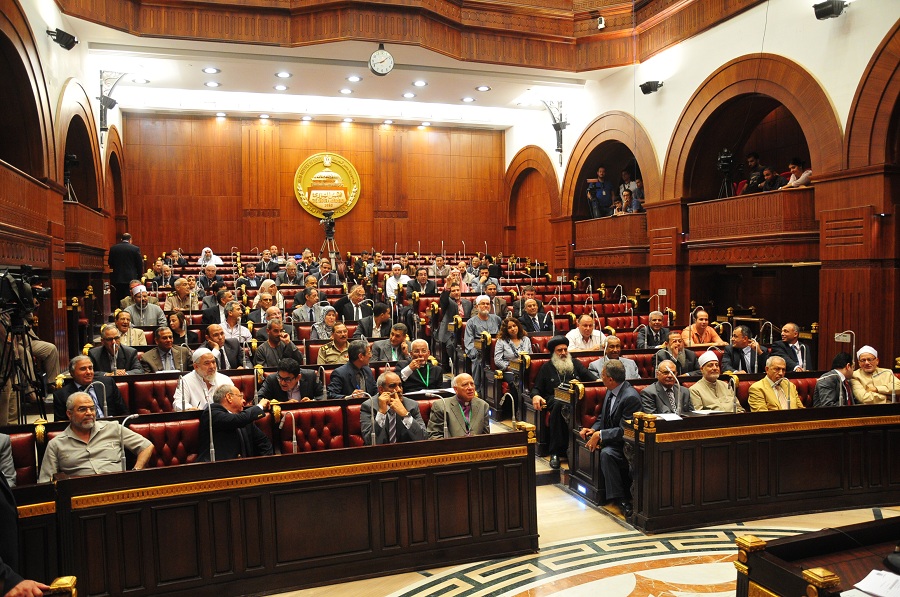 A group of human rights activists, politicians, and other members of civil society, named the Egyptian Constitutional Front (ECF), will hold a press conference on Tuesday. "What we want is to show the will of all Egyptians, Muslims and Christians, in our new constitution," said Hafez Abu Saada, secretary-general for the Egyptian Organisation for Human Rights (EOHR). "We need to engrain human rights by international standards into the constitution."
In Tuesday's press conference, the founders of the group plan to disclose ECF's vision moving forward and a plan to oppose the Islamist-dominated Constituent Assembly, which they anticipate will not fully address human rights issues. "First we have to declare that we are opposing the Islamic ideology in the constitutional committee," said Abu Saada. "We have to place the aims and goals of the revolution in this constitution. A modern constitution."
"The founders [of ECF] confirm that Egypt deserves a new constitution befitting of it and its people, who impressed the world with their revolution and ability to create change," read a statement from the EOHR. It also highlighted the importance of entrenching certain rights into Egypt's constitution, including freedom of information and the press, the right to peaceful protest, and a wide range of economic and social rights.
The EOHR has conducted workshops with high profile political thinkers, writers, and other professionals in which it has discussed various proposed constitutional articles at length and deliberated over legal frameworks for the Egyptian government under a new constitution.
The founders of the group include Abu Saada, former MP Amr Hamzawy, Hussein Abdel Razek of the National Progressive Unionist Party, lawyer Essam Al-Islambouli, and Nihad Abu Qimsan, head of the Egyptian Center for Women's Rights.
The group, which has openly invited members from different political and professional backgrounds to join its initiative, expects popular support from a growing movement boycotting the assembly. Al-Dostor Party chairman, Mohamed ElBaradei, and former presidential candidate, Hamdeen Sabahi, released a statement Saturday calling on "national and democratic forces" to boycott the assembly. It was signed by other prominent political figures including Hamdy Qandil, George Ishak, and Hanna Griess.