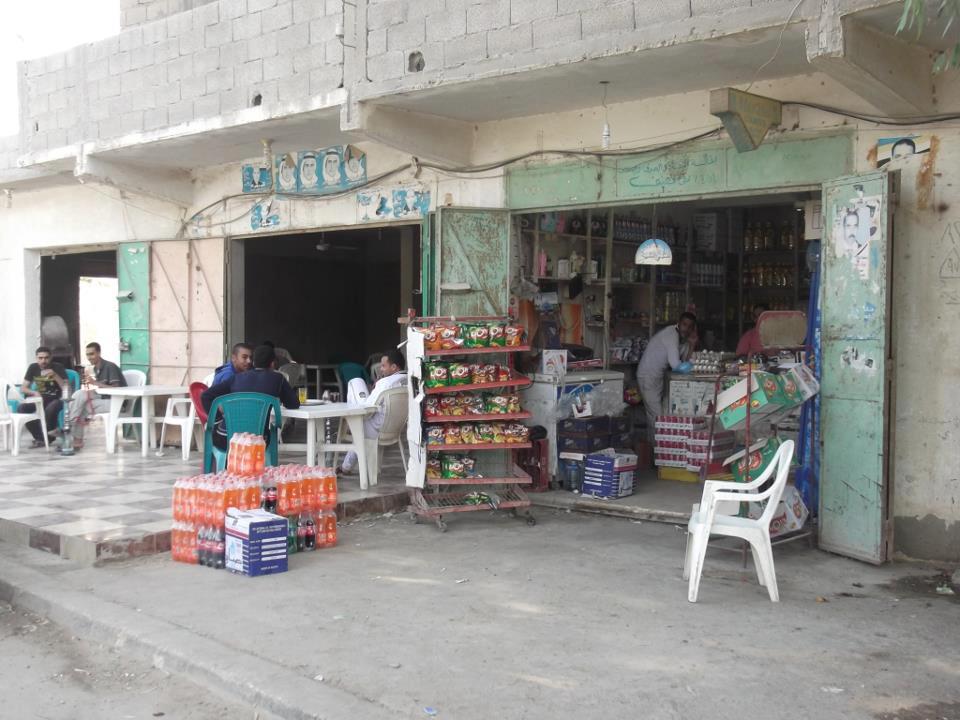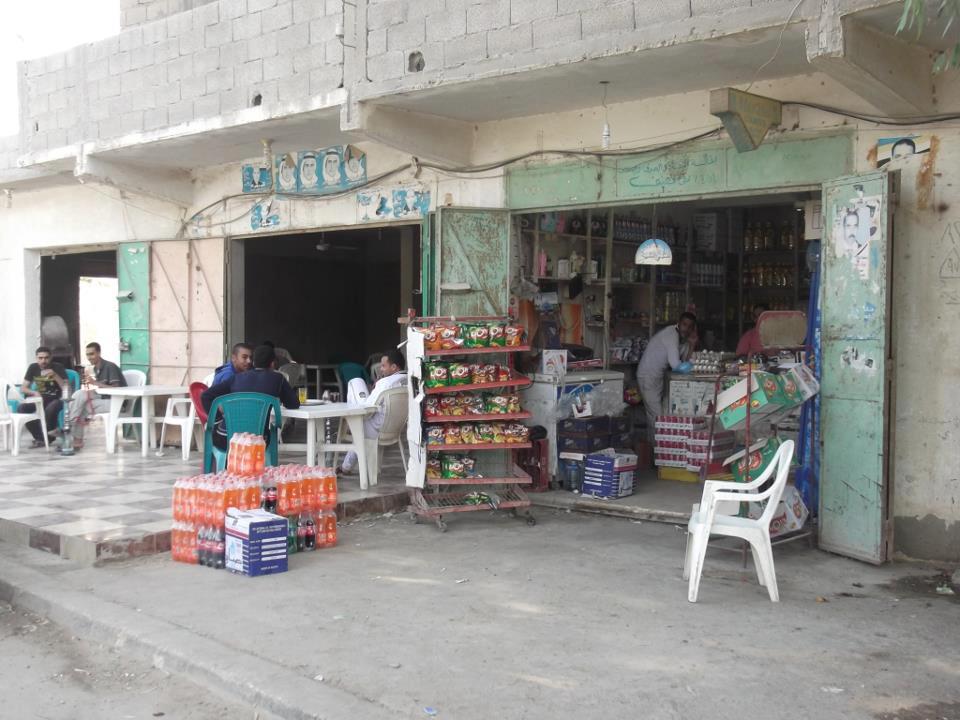 By Nasser Al-Ezzazy and Rana Muhammad Taha
A Coptic residence in the Safa district, Rafah, was shot at Saturday morning. At least one of the shots hit a resident's window but no one was injured.
According to North Sinai Governor Major General Al-Sayed Abdel Fattah Harhour, the shots were fired by police at a suspect they were pursuing. Harhour told Daily News Egypt it was merely a coincidence that the house that shots struck was inhabited by Copts.
However other reports claimed that unidentified assailants purposefully fired at Coptic houses. The incident comes against a backdrop of ongoing sectarian friction in north Sinai and a string of prosecutions for contempt of religion across Egypt.
In a speech to the people of Al-Arish in Northern Sinai, President Mohamed Morsy on Friday assured Christians in the area that their safety is the responsibility of the state.
Two weeks ago a group of unidentified men distributed flyers in the North Sinai border town, threatening violence if Christians did not leave within 48 hours. The following Tuesday night, two masked men riding a motorcycle opened fire on a Coptic-owned shop.
The following day, Harhour announced he would facilitate the relocation of Copts from Rafah to Al-Arish, capital of the governorate.
Meanwhile, two Coptic children arrested and detained Tuesday for defacing the Quran were released on Thursday after the public prosecutor ordered their release, in accordance with Egyptian laws prohibiting the detention of children. Coptic activist and lawyer Naguib Gebrail told AFP that the decision came after Morsy urged the public prosecutor to do so, after Gebrail submitted a report to the president about the incident.
Mina Nady Farag (ten) and Nabil Nady Rizk (nine), from the Ezbet Marco area in southern Beni Suef, were accused by Ibrahim Mohamed, a Salafi sheikh, on Sunday of ripping two pages from the Islamic holy book and urinating on them.
Similarly, Nevine El-Sayed, a Coptic Christian social studies teacher in an Assiut middle school, was released after being charged on Saturday with contempt of religion. El-Sayed, who is nine months pregnant, was accused by one of her 40 students of insulting the prophet Muhammad. According to Ibrahim, El-Sayed was explaining the chapter on the rise of Islam in the social studies curriculum when she described Muhammad as growing up in a poor family.
However, investigation revealed that the student who filed the report was among those whose names ended up in the absence sheet on the day El-Sayed explained the chapter in question.
Additional reporting by Basil El-Dabh and Ahmed Aboul Enein