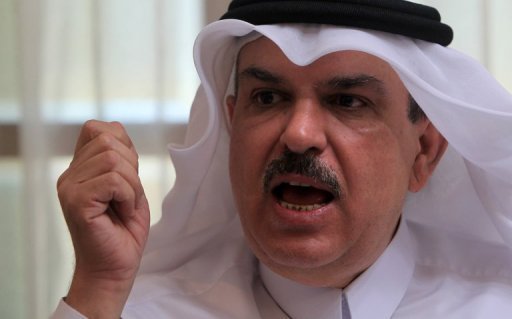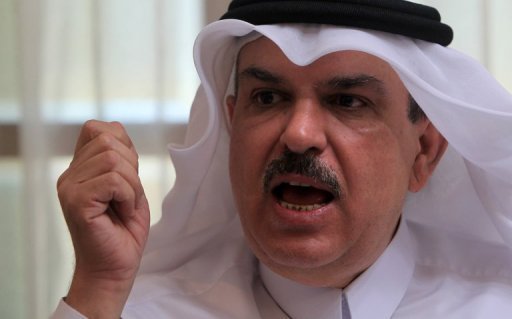 Qatar is to channel goods and materials to rebuild the Hamas-run Gaza Strip via neighbouring Egypt, Qatari and Palestinian officials said on Saturday.
Egypt's Islamist President Mohamed Morsy discussed the project in a telephone call with Gaza's prime minister Ismail Haniya, a spokesman for the Hamas government said.
"The blockage of construction materials and equipment for reconstruction projects in Gaza has been completely lifted. That's what we were informed by the Egyptian president," Qatar's ambassador Mohammed al-Emadi told AFP, saying the materials would enter Gaza through the Rafah border crossing with Egypt.
On September 25, the ambassador said Doha was to invest $254 million (195 million euros) in Gaza in a project which would involve building roads, housing and infrastructure, as well as agricultural development.
Of that figure, $140 million (107 million euros) would be invested in building roads, and $62 million (47 million euros) would be spent on building housing in northern Gaza, he told AFP in an interview on Saturday.
According to Hamas government spokesman Taher al-Nunu, Haniya "received a phonecall from President Mohamed Morsy during which they discussed many issues, including the Qatari reconstruction project," saying all the necessary materials for the project would reach Gaza "soon."
Despite their ideological closeness, ties between Gaza's Hamas rulers and Morsy's Islamist administration have recently been strained following a deadly attack on Egyptian troops in Sinai which prompted Cairo to demolish scores of Gaza smuggling tunnels which provide a lifeline for the blockaded strip, on suspicion they were used by the attackers.
But Hamas has insisted that no resident of the coastal strip was involved in the August 5 attack.
In a sign of the tension, giant posters showing a picture of Morsy and Haniya were recently replaced with a huge sign reading: "Thank you Qatar for keeping your promises."
The Hamas government said it had nothing to do with the new hoardings, which referred to Qatar's planned building project.