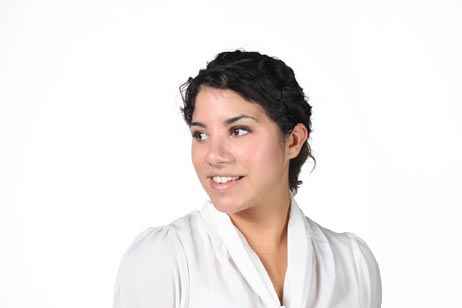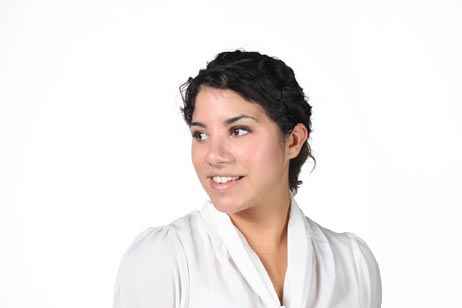 "Renaissance" Bank Account, Centamin Troubles, UK-UAE Ties
By Farah Halime, rebel economy
Yesterday, President Morsy surprised us again by announcing he had opened an account named Egypt's Renaissance and was urging citizens and expat Egyptians to donate to boost the economy.  What a utopian idea. Here are some issues related to the move:
It is a desperate plea that is unlikely to garner a huge amount of money (does Morsy expect citizens to donate billions of dollars to narrow the deficit?)
Most Egyptians don't have a bank account (nine out of 10 adult Egyptians don't have a bank account, the Middle East's lowest ratio apart fromYemen) immediately limiting the move to a few, basically well-off Islamists who voted for Morsy or well-off liberals, who are among the few that are not disgruntled with the Islamist-dominated government.
The ministry of finance press release suggests that this account will also be used to deposit public cash that was pilfered by members of the former regime and recovered from abroad.   Investigations reveal, however, that the Hosni Mubarak family were worth only several hundred millions of dollars, not billions.  In fact, there is only about $1.2 billion in assets frozen abroad which authorities are trying to retrieve.  All this suggests that a) it will take a long time to retrieve frozen assets, and related assets from other former regime members, b) that the amount abroad is relatively paltry and will not "save" Egypt.
Final thought, this account reflects another move that will soon be forgotten.  As Ahram Online points out, it is not the first scheme of its kind. In March of last year, the finance ministry opened a similar account at the Central Bank (account no. 25-01-2011) for citizens' financial donations, but the total donations were never announced (probably because there were none).
The government also tapped into patriotic appetites and attempted to sell land to expat Egyptians.  That programme was expected to pump $2.5 billion into Egypt's treasury pot and alleviate pressures on the currency. No concrete news on that yet.
…
London-listed gold miner Centamin, which has its focus in Egypt, said this morning it was confident a court case that questioned its right to mine gold in Egypt will be resolved through an appeal process.
Last week an Egyptian court ruled that the licence to operate Centamin's Sukari gold mine was invalid.  Rebel Economy described it as a partial win by the labour movement, which has held successive strikes and demonstrations against company management.
The whole case is falling apart day by day, as the oil minister and the Egyptian Mineral Resources Authority backs Centamin and supports a fast overturning of the ruling.
The court issued its ruling without it having been presented as evidence that the contract was signed in 2005, with the then oil minister giving the company operational rights to an additional 160km2 area, Oil Minister Osama Kamal said in an interview with Bloomberg.
Though an appeal is very likely, this case epitomises the difficulty of proving beyond doubt that a transaction was invalid.  Even if the ruling is accurate, there is bound to be pressure from the government to overturn the ruling.  It will be a test of how effective lawyers can be in questioning complex financial transactions.
…
David Cameron, the UK's Conservative prime minister, will land in the United Arab Emirates today as he begins a three-day tour of the Gulf in an attempt to rescue faltering trade alliances, the FT reports.
The delicate ties between the UK and Gulf were damaged when Britain was criticised for failing to "take a tougher line against Islamists, who have grown steadily in political power in the Middle East as dictators have been toppled over the past two years," the report says.
But the trip "will sidestep concerns over regional security and human rights as [Mr Cameron] pushes British military exports in an effort to get the UK economy moving again."
Although the prime minister is expected to raise issues such as Saudi Arabia's record on suppressing minorities and political opponents, the overwhelming focus of the trip will be commercial.
Just in case you didn't know, the priority for the US and UK is mostly commercial and not in the interests of human welfare.