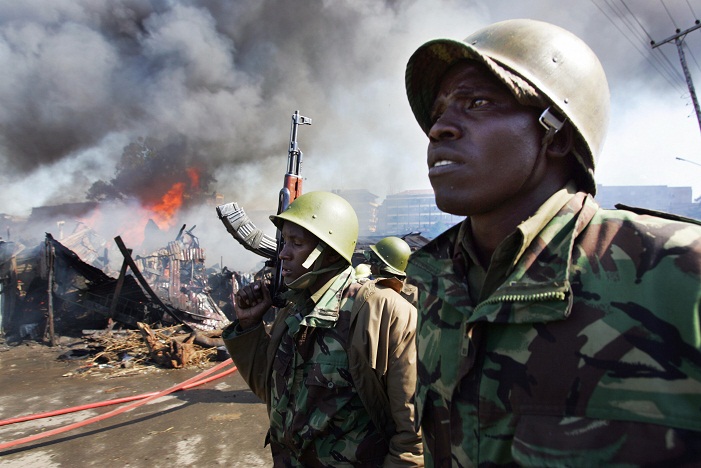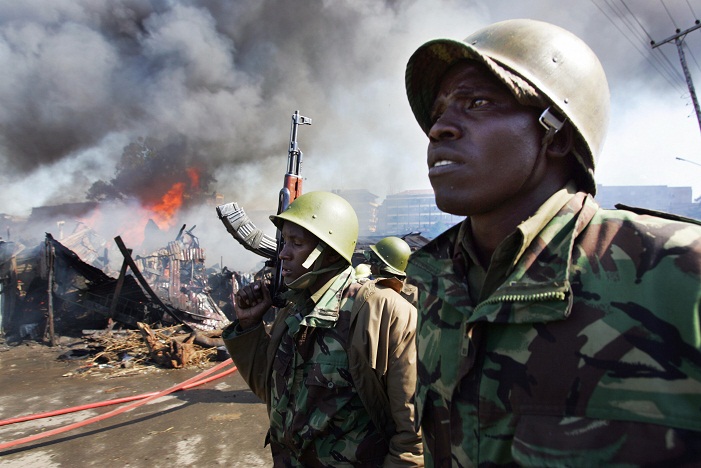 Nairobi, (AFP) – Two key Kenyan presidential hopefuls, both charged with crimes against humanity by the International Criminal Court, struck a deal Tuesday ahead of a presidential election in March 2013.
Deputy Prime Minister Uhuru Kenyatta and ex-minister William Ruto "have agreed on an alliance whose goals will be national unity, prosperity for all Kenyans (and) reconciliation," a statement from Kenyatta's office read.
There was no immediate confirmation from Ruto, but the statement from Kenyatta said that details of the "pre-election deal" would be unveiled at a rally on Sunday in the town of Nakuru.
The March polls are the first since deadly post-election violence in 2007-2008.
Kenyatta faces five charges of crimes against humanity, including murder, rape, persecution, deportation and other inhumane acts.
Ruto faces three charges of crimes against humanity.
Both have claimed their innocence, remain free and have promised to cooperate with the court.
Their trial, set to begin on April 10, could coincide with the elections, set for March 4, but which are potentially expected to enter a second round vote within a month.
Both are also waiting for a court hearing due Thursday on their eligibility to run in the elections.
A petition submitted by members of the public questions if the pair can run as, under a new constitution adopted in 2010, those holding public office and charged with a crime must step down.
The men are accused of having orchestrated post-election unrest in 2007-08 that killed at least 1,100 people and displaced more than 600,000.
The violence shattered Kenya's image as a beacon of stability in east Africa when the then-opposition leader Raila Odinga accused President Mwai Kibaki of rigging his way to re-election following the 2007 polls.
What began as political riots quickly turned into ethnic killings of Kenyatta's Kikuyu tribe, which launched reprisal attacks, plunging Kenya into its worst wave of violence since independence in 1963.
Two others, radio presenter Joshua Arap Sang, and ex-civil service chief Francis Muthaura, are also facing trial at the ICC.