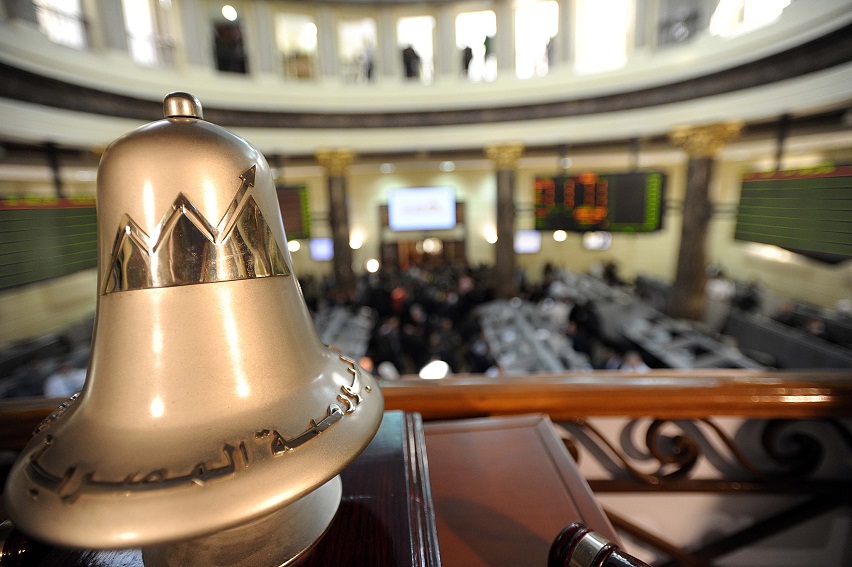 By Mahmoud Abdelhayy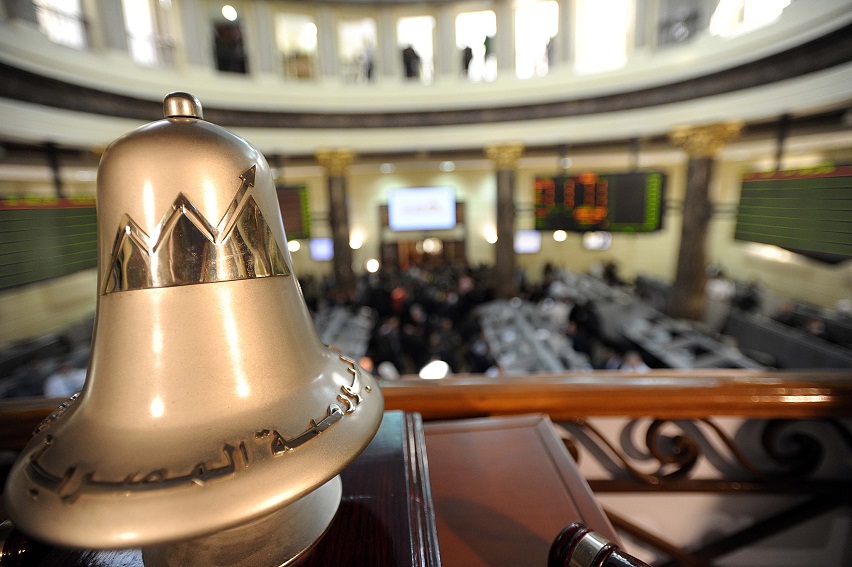 The Stock Exchange suffered a strong hit last week as clashes broke out in response to President Mohamed Morsy's decree granting himself sweeping new powers.
The main index EGX30 witnessed last Sunday the third biggest one-day decline ever as it plummeted more than 9 per cent. Over the entire week, the index sunk more than 11 per cent.
Analysts stated that the decree would have a negative impact on market performance. "We are back to square one, political and social unrest, clashes and so on," Mohamed Radwan of Pharos Securities told Reuters.
Osama Mourad of Arab Finance Brokerage said "We're not the same Egypt. Investors know that Morsy decisions will not be accepted and that there will be clashes on the street," adding that the new decree has made it more risky to do business in Egypt.
"If an investor wants to appeal something in court he won't be able to, because all laws and regulations that come out of the presidency cannot be appealed," he continued.
 "The decree pits the executive and the judiciary branches against each other and splits the population in two." "Buying in this market doesn't make any sense considering the risk," Taymour El-Derini, Cairo-based director of Middle East and North Africa sales trading at Naeem Brokerage told Bloomberg.
A Bloomberg report showed on Monday that Egypt's benchmark stock index lost its rank as the world's best 2012 performer after political unrest pulled the index down in the worst drop since the 2011 revolution.
On Tuesday the index eased as a spokeswoman told Bloomberg that The International Monetary Fund's board will require no major change in economic outlook or policy in the next meeting when it considers approving a $4.8 billion loan to Egypt.
A Reuters report revealed that last week's decline in the Egyptian stock market underlined a major risk, it is facing heavy sell-off transactions by jittery local individual investors, despite that the longer-term economic condition looks positive.
Many analysts said the current political conflict might not impact Egypt's improving economic picture, as investment and growth are getting better since the turmoil of 2011 revolution.
"If the political side of things starts to dissipate, which is possible in Egypt because you've seen volatility there, then you'll see a lot of people who missed the early-year rally come in to buy," said Akber Naqvi, hedge fund portfolio manager at Dubai-based Al-Masah Capital.
Fadi Al-Said, Dubai-based head of investments at ING Investment Management, said the Egyptian market, which remains up 33 per cent since the end of 2011, had risen too fast this year, so he would not rush to buy.
But he added: "Having said that, there are some companies that corrected well and it's a good opportunity to dip your toes in – with the perception that if things get worse, it's a chance to buy even more at lower prices."
When asked about his expectations for the market next week, Ahmed El-Otify, investment manager at the Roots Holding Company for Financial Investments, stated, "This is very hard question to answer as the current political condition is vague."
"What will happen after today's march, shall we see any announcement about the constitution?" he wondered.
"Orascom Construction Industries' delay in getting approval from Egyptian Financial Supervisory Authority about splitting construction and fertilizer activities would have a negative impact on the index", he added.
On the other hand, he stated that "We are waiting for positive news like NSGB or EFG-Hermes deals".
Finally, El-Otify advised investors not to be hasty in making decision, adding that it is the perfect timing for institution to buy stocks"
"Market performance will depend on the consequences of today's march, if it goes peacefully the index will witness a slight retreat but if it doesn't, the index will suffer severe decline," said a financial analyst at EFG-Hermes, Wael Ziada.