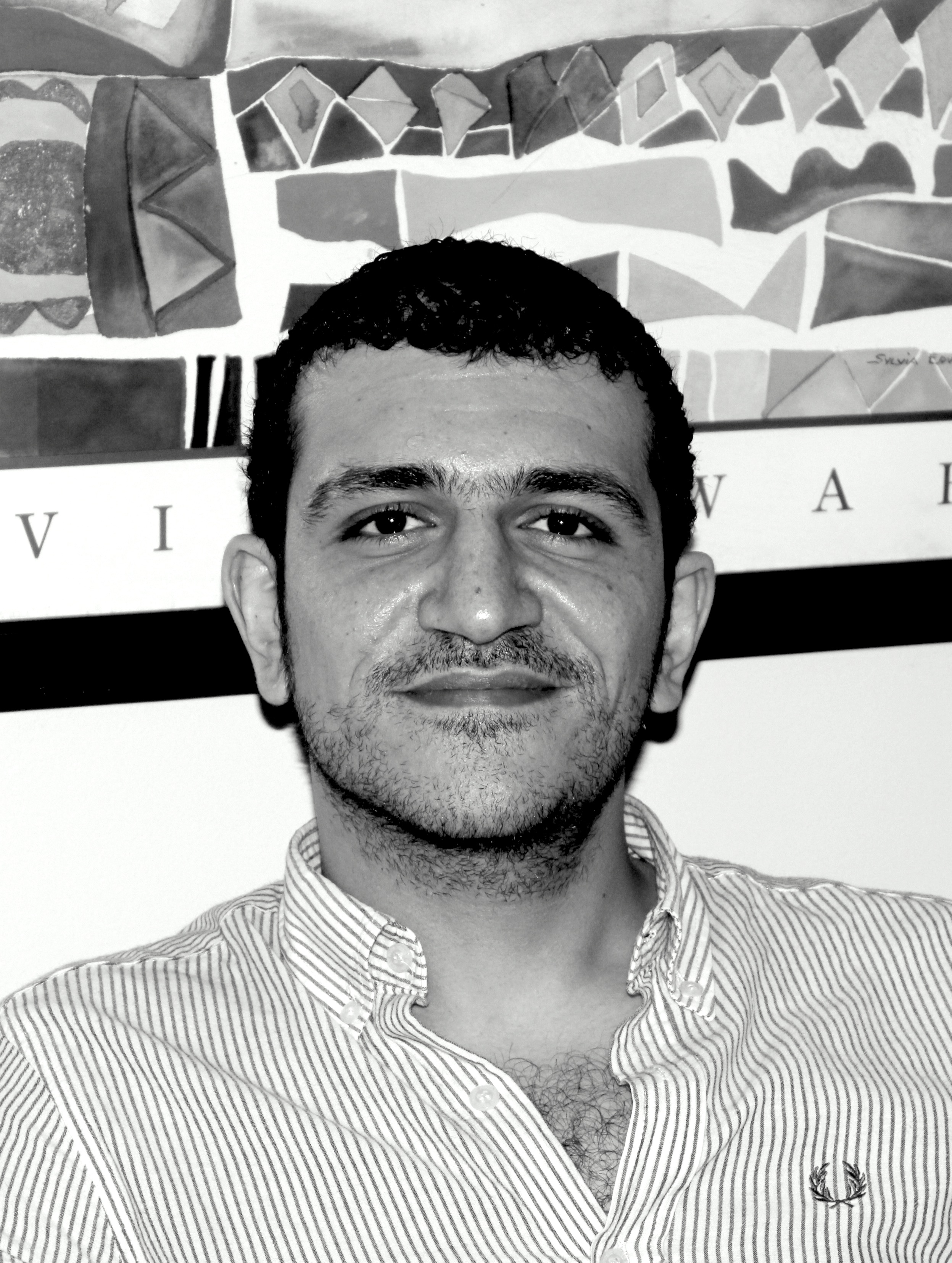 Us Egyptians are proud and our honour reigns supreme. It doesn't matter if you're a wealthy businessman or a destitute employee, an illiterate farmer or an erudite scholar, a petty thief or an upright gentleman, a teenager or a grandparent, Muslim or Coptic, this particular susceptibility prevails among all Egyptians.
It is part of our cultural upbringing and our collective psyche; it has a fundamental influence on our behaviour, our decision-making and our perception of one another. We certainly vary in how self-aware we are of the effect pride has on our actions and we also vary in our ability to check that powerful emotion, but none of us is impervious to its influence.
Not that there is anything wrong with pride. But like all emotions, it can overwhelm the rational. Pride in particular has taken a hefty toll on our sociological welfare. It has come to mar our judgment, our respect for each other, our sense of right and wrong, and our willingness to reconcile ourselves with the idea of being mistaken or lacking knowledge of a certain matter. We've all become experts on everything, and uttering the words "I don't know" has become synonymous to admitting defeat.
Ever come across those TV programmes where they ask random pedestrians questions on geography or history? Seldom do the interviewees plead ignorance; they'd rather give a totally made-up answer rather than admitting they just don't know. If we pause for a second and put aside the comedic value of the show, we're left with a horrifying reality.
Today's debates on the constitution follow the same suit. People passionately argue about whether the draft is "good" or "bad", under the complete misapprehension of possessing the knowledge to differentiate. "I've read the constitution and I don't see anything wrong with it", or "I am going to vote against the constitution because I don't want the Islamists in power".
That is the gist of the arguments I've heard over the past couple of weeks from ordinary citizens who do not necessarily have political affiliations (I am of course excluding the Shari'a arguments because they display a different level of misconception that is too distant from reality to argue with).
A tiny minority provided reasons that were a bit more substantive but for the most part, each group chose a side to defend without fully understanding what they're standing for or fighting against.
And the more they disagreed, the more defensive they got, the more they dug their heels in and the more obstinate and dismissive of one another they become. Suddenly the pride of winning the argument became the core issue and the draft constitution slid to the periphery.
Yes, Egyptians are mostly ignorant on political issues, the constitution in particular, and it doesn't take away from my nationalism and my love for my country and its people to admit this bitter reality.
Over the past week accusations have been levelled at anyone who chose to openly acknowledge this fact. They were called elitists who despise the people and want to steal their rights to partake in the democratic process. Some went further and called them foreign agents, traitors and infidels.
Yet, those who make these accusations are the same people who are taking advantage of this ignorance, openly employing it to further their political agendas. They will surely condemn the acknowledgment of that fact, but they will abuse it nonetheless.
Since the majority appear to have chosen to partake in the referendum, we have to accept results, no matter how displeasing they might be. Whatever reservations I personally have towards the impartiality of the judges monitoring the elections (given that it is obvious which side they're on) is no longer relevant because the majority agreed to participate and therefore legitimised the process, even if it wasn't legitimate to begin with.
They street will remain divided either way; it is a deep wound that will not heal any time soon. It will take years to raise political awareness among ordinary citizens so they're able to make informed decisions. That is the reality we need to face and work with.