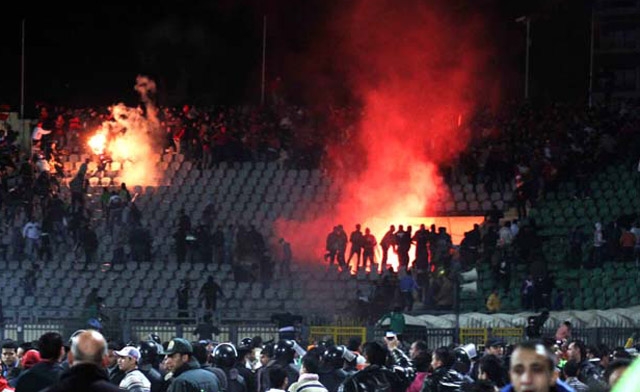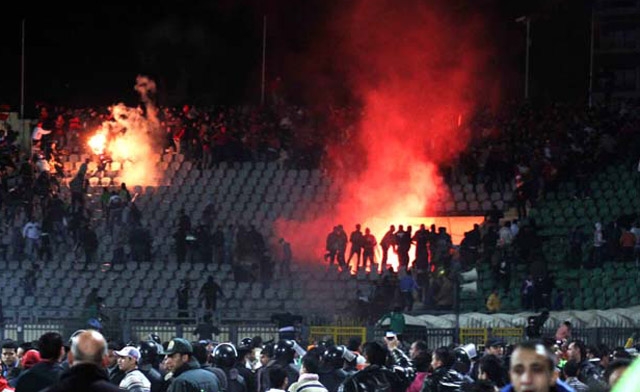 The Egyptian Football Association (EFA) has announced that the start of the Egyptian Premier League (EPL) has been postponed until 30 December due to the current political situation.
The announcement came in a statement released on the official EFA website on Sunday.
The league was due to start on 18 December, but the board of directors decided to postpone the first two weeks of the EPL, "due to the presidential decree and the ongoing referendum on the draft constitution… and national team commitments," said the statement.
The statement outlined that the matches will be closed to fans and will be played on the pitches of the armed forces.
In October the EFA postponed the start of the EPL indefinitely after it claimed the Ministry of Interior did not respond to a request for security for the league.
The EPL was cancelled in February following the Port Said massacre which resulted in the death of 74 Al-Ahly supporters.
The resumption of the league is a controversial topic because the Ultras Ahlawy, an Al-Ahly supporters group, believe that the trial for those accused of the massacre should be resolved before the league is resumed. The date for the verdict of the trial is set for 26 January.
The cancellation of the EPL has had a detrimental effect on the business side of football in Egypt, with many of the clubs losing revenues from the lack of broadcasting royalties.