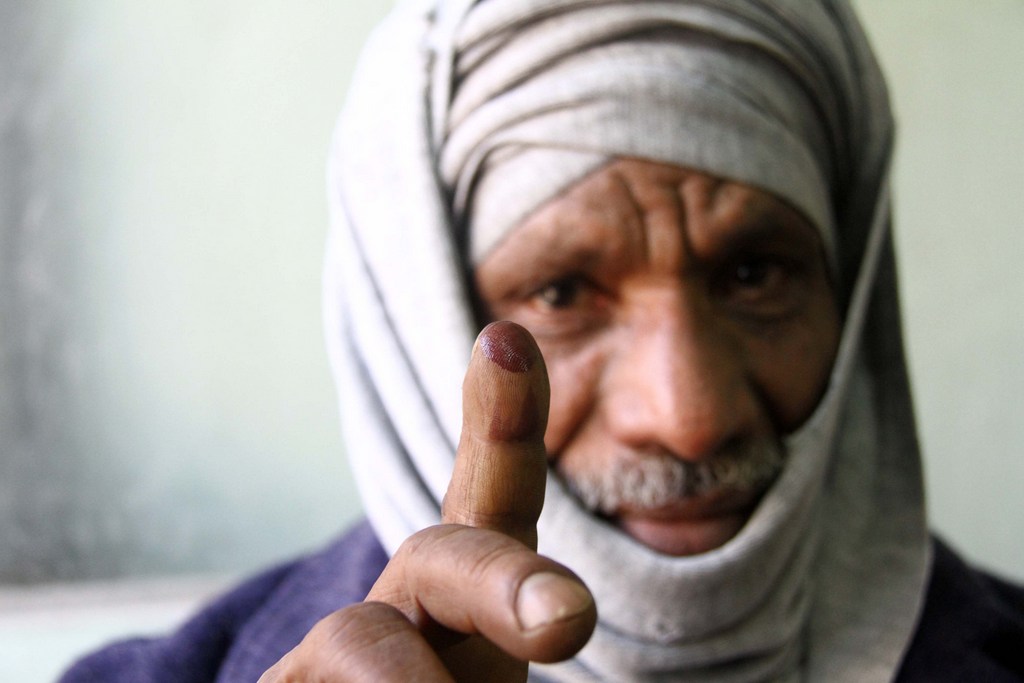 Following the second and final phase of the constitutional referendum, the political path of Egypt will be determined.
After the very close gap between "Yes" and "No" votes in the first stage, the potential scenarios have been explained by political and constitutional experts.
Constitutional Expert and Constitutional Law Professor Raafat Fouda explained that if the constitution is approved, legislative authority will be transferred from the president to the Shura Council.
The council will perform the duties of the People's Assembly until a new lower house is elected, except for monitoring functions; as they weren't mentioned in the constitution.
"This means the government will continue without any monitoring or supervision," Fouda said.
The People's Assembly will be elected within two months and then within six months Shura Council elections will also be held.
"A new government will be appointed, the president will perform his new duties and authorities for four years, and there will also be changes regarding the Supreme Constitutional Court," Fouda added.
The other scenario, which is for the constitution to be rejected by the majority of voters, will lead to a different path.
"The president will call for directly electing a new Constituent Assembly of 100 members within a maximum of three months" as stated in the constitutional declaration issued 8 December.
The Constituent Assembly will finish the constitution in a maximum of six months. The president then calls for a referendum within 30 days of receiving the draft constitution.
In this case a committee for national dialogue would discuss the laws for electing a new Constituent Assembly.
Political groups, except for the National Salvation Front (NSF), participated in the fourth round of a national dialogue on Wednesday.
The dialogue committee, sponsored by President Mohamed Morsy, discussed the future path of its activities, which will depend upon the results of the referendum.
The committee agreed that in case the constitution is approved, they would discuss parliamentary elections' law as well as the constitutional articles to be modified and proposed to the next People's Assembly.
"Whatever the result is it won't solve the problem in Egypt now. The divisions and polarization we are witnessing can only solved through comprehensive national dialogue," said constitutional expert Gaber Nassar.
He added that the government was about to take some austerity measures and raise prices and these could not be applied without an atmosphere of understanding and accordance.
"It is apparent that the president only wants to comply with the will of the Brotherhood," he said.