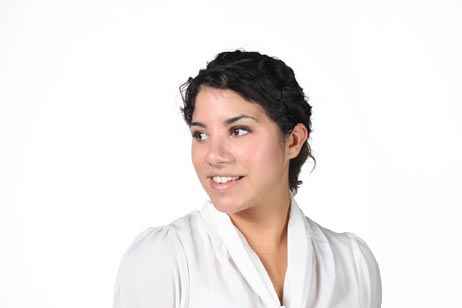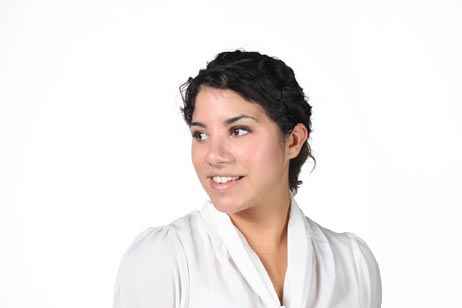 Syria's Poundemonium
By Farah Halime, Rebel Economy
Nowhere in the Arab world are conditions as frightening as in Syria, where a conflict that broke out in March 2011 has left tens of thousands of people dead.
And there are few other countries in the Arab world struggling with the same economic pressures as Syria, which has been hit hard by US and EU sanctions.
Now, intense pressure is on the country's domestic currency as rebels have take their battle closer to the centre of the capital and international powers have started talking about military intervention in the escalating civil war.
The Syrian pound is at crisis point.
It has hit 100 Syrian pounds to the US dollar on the black market, according to today's reports from Al Watan, a Syrian daily newspaper. That means the pound has lost 50 per cent of its value versus the US dollar compared to 2 years ago.
The currency had hit a record low of 105 to the dollar earlier this year before recovering slightly. Until about November, the central bank had mostly managed to keep the pound's depreciation at a manageable rate, with its black market dollar value staying below 75 for most of the year.
Economists have said the country has averted a sharp currency decline because of the central bank's intervention, flows of cash from Assad's friends and enemies abroad, and the prospect of a wave of foreign investment if Assad were to fall.
But an unfortunate combination of higher demand for foreign currency, international sanctions and the choking of supply routes because of the conflict is driving prices of basic goods ever higher.
"Life in Syria is very, very expensive now," said one Damascene who had spent 650 Syrian pounds ($9 US dollars) the previous day on a cooked chicken that would have cost about 350 a few months ago, the FT reported earlier this month.  "The value of the dollar is increasing very, very fast," she said.
A Reuters report today illustrates the contrasting pressures on the currency: "In Syria's eastern town of Deir Al Zor, a rebel commander flush with cash was swapping his dollars for Syrian pounds to pay fighters battle President Bashar Al-Assad's forces."
Money changers said that influx of foreign currency earlier this month helped push the Syrian pound's black market rate in the impoverished town up by at least 10 per cent.
Hundreds of kilometres away in Damascus, panicked Syrians bracing for more violence sold pounds for dollars, driving the pound, which has lost half its value since the anti-Assad uprising erupted in March last year, the other way.
The influx of foreign currency is coming from Assad's friends and foes alike.
According to the non-profit journalism site Pro Publica, 240 tonnes of banknotes were flown in to Syria this summer from Russia, which reportedly agreed to print Syrian money after previous printing arrangements were affected by sanctions.
What is clear now is that the central bank is running out of reserves to fight currency pressures.
Before the unrest broke out, Syria had about $17 billion (US dollars) in foreign currency reserves. Economists estimate the central bank now has about $6-8 billion (US dollars) in reserves, dwindling about $500 million a month for salaries and supplies to keep the government running.
At some point, the regime's ability to contain two years of economic instability will waver and economists say the tipping point is coming.