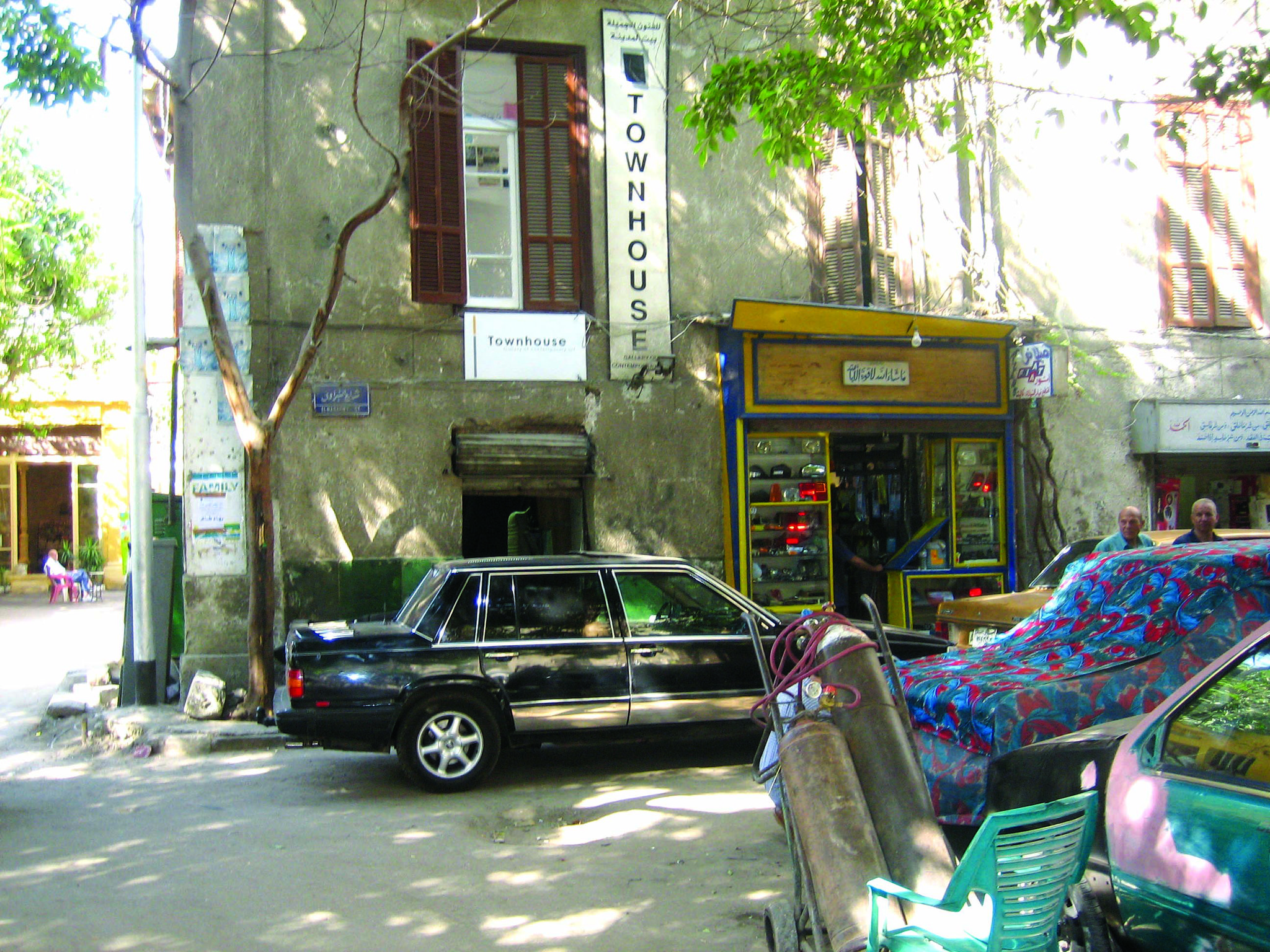 The city's favourite contemporary art space is spearheading new projects in the art scene for 2013 with a new "Workshop Series" being planned for 5 January.
Townhouse is celebrating the New Year by remembering the old one; the 5 January event will include taking the knowledge gathered over 2012 as the beginning of more dialogue on civil society and other relevant topics in 2013.
The workshop will take place in the library and the first floor gallery of Townhouse's spacious location. The series is touted as an experiment in using arts and culture "as a platform for political and social engagement."
The past two years have witnessed a growing amount of venues for art spaces and nightlife, despite also seeing a conservative government take power. The political climate has many questioning the art scene in Egypt and whether the current state of relaxed freedom of expression will continue to be tolerated throughout the next year.
The seeming lack of events planned by art spaces was taken as a sign by some that the period of hiatus that encouraged more artistic expression was finally over, but Townhouse's plans are still continuing as scheduled.
To celebrate the workshops of the previous year, Townhouse is remembering writer Yasser Gerab, artist Huda Lutfi, filmmaker Tamer Abdul Hamid and activist Ahmed Bakr, who all led four workshops that met weekly from 2011 to 2012. These artists covered topics as diverse as human rights, freedom of expression, the construction of historical narratives and Egyptian civil society.
Townhouse will use these workshops as the "starting point" for a series of discussions and presentations led by guest speakers, workshop leaders and participants on 5 January when the project starts.
The art gallery is also planning to publish a series of works produced last year while the workshops were taking place, hosting an opening in the first floor gallery. Townhouse said the gallery rooms will be transformed into "resource rooms" showcasing reference materials and numerous media created throughout the program, including images, films, texts, and performances.
The event is supported by the Embassy of the Netherlands, the Danish Egyptian Dialogue Institute and the Danish Centre for Culture and Development and starts at 7pm.