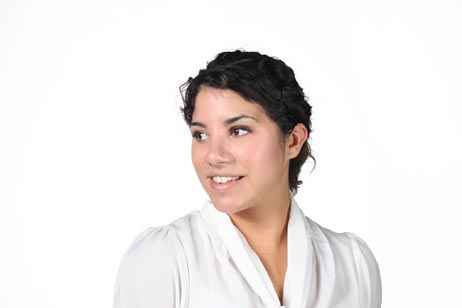 Two former central bank governors on Egypt currency woes 
By Farah Halime, rebel economy
Yesterday, the Egyptian pound slid to a new record low of around EGP 6.51 to the dollar, as demand for dollars remained strong.
It was despite Qatar providing the nation with an economic lifeline by sending $2.5bn in aid to help it tackle the currency crisis.
The Central Bank of Egypt (CBE) has allowed the pound to slide by about 0.5% a day against the dollar since it introduced a new currency regime on 30 December, according to data from Reuters–.
Until the new regime was imposed, the currency had lost just 6% in the two years since Egypt's revolution that overthrew president Hosni Mubarak. But in last past 11 days the fall has accelerated, with the pound losing 5% on the interbank market.
But what does this mean in the long-term?
Using interviews I conducted with two former CBE governors (part of this appeared in a story I had published last week in the International Herald Tribune), Rebel Economy looks at two different perspectives on the new currency regime.
Firstly, Mahmoud Abul Eyun, central bank governor until 2003, who oversaw Egypt's historic flotation of the pound and eradication of the black market:
He criticised the timing of the new measures, saying they should have been adopted at least a year ago and that the late reaction will hit vulnerable people the hardest.
"We have been waiting for this for a long time, at least two years. The bank has unfortunately lost a lot of foreign currency, and this is the price that has been paid for the late decision.
"This is going to add a lot to the fiscal burden if the government continues to have subsidies," Mr Abul Eyoun said.
Abul Eyoun predicts a 20% jump in the price of staple goods if the government cannot finance its deficit and if the pound continues to slide.
"It is a dilemma, and I feel that this government and central bank will have to go through hard times," he said.
Secondly, Ismail Hassan, Central Bank governor in the 1990s, who now heads Misr Iran Development Bank in Egypt:
He welcomed the CBE's move and said it heralds a new era of currency management.
"I don't think there is room for the word devaluation. Devaluation was used in the past when we had a fixed price, and now the alternative is the central bank not interfering heavily in the market," Hassan said.
The new regime means devaluation, a product of central bank measures, would be replaced by market forces of natural depreciation where the real value of the pound would be discovered.