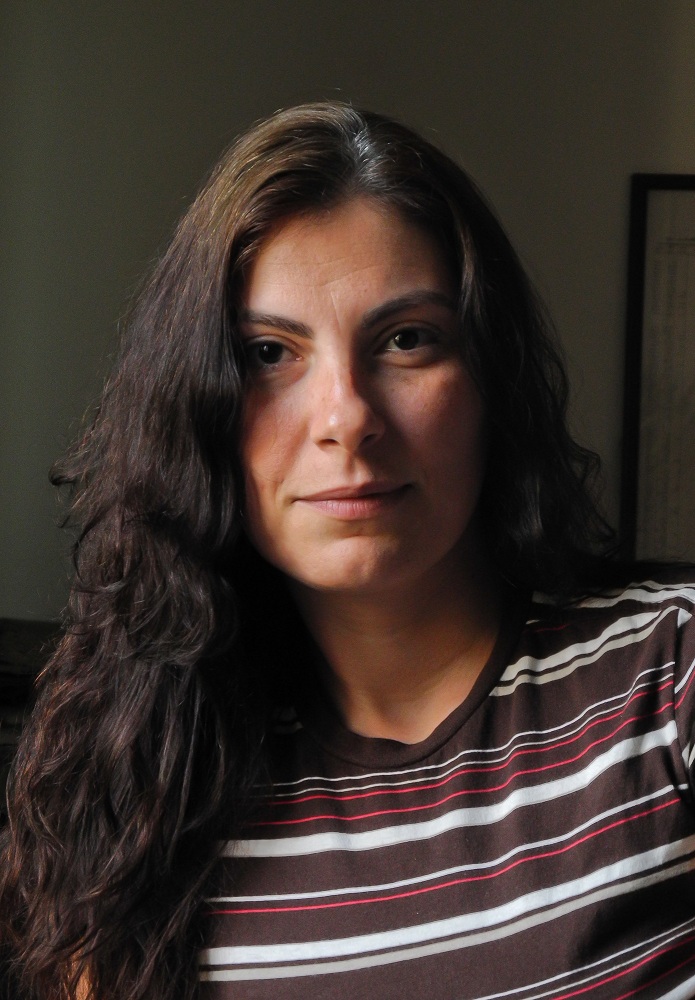 I had the misfortune yesterday to see one of my revolutionary idols fall from grace in my eyes.
The Egyptian revolution's idols were never big names or known leaders, they were bloggers and small scale activists. They were tweeps we followed during the revolution and since then we've put them on a pedestal, ignored their wrongs and supported them when they got arrested or investigated. They were for us the catalyst of our uprising, and they kept the momentum of our protests going. Most of us would run to Twitter to see what this person or that had to say about current events, and we believed what they had to say. Don't get me wrong here, I still believe them. I still believe him despite my sadness on seeing him fall in my eyes.
The young man, who must be many years younger than I am, had shown a degree of arrogance I found hard to swallow. Not only towards me, which might have been fine, but towards the panel speaker who welcomed him during a speech.
The speaker, who travelled from abroad to deliver a speech on democracy and his country's experiences and troubles, took a minute to welcome Egypt's revolutionary figure sitting with the audience.
And what did the young activist do? He nodded his head and continued reading his twitter timeline; I had the bad luck to be sitting where I had a good vantage point. Not a smile, not a thank you… he didn't even pretend to listen to the man's speech, out of sheer respect or gratitude or anything that moves a person to be "polite". For crying out loud, Hamdeen Sabahi in all his vanity was more humble when he was introduced to the people on the same day! It makes me wonder how that Twitter star deals with people who disagree with him, how he manages those who oppose him when he calls for revolutionary actions.
I am thankful that I had met and dealt with a few other revolutionary figures before I met this one, although for a while, he was the most famous of them all. We are lucky that his star didn't rise higher, because this arrogance is only matched by that of the Muslim Brotherhood. I am thankful that the Egyptian revolution has no leader, for if this man ever was a leader, we would have drowned in his vanity. We are so lucky that our revolution is by the people, for only then, can it be for the people.
Not a single political party has enough support to rally the people to protest. Many activists, writers and political analysts lost the people's respect either because of how they deal with them, or because of their shifting and often hesitant points of view. Egyptians remain without a leader even after two years of revolting. And this could very well be the reason that the revolution still continues.
The people will rise, not because some activist told them or some party leader called for it, but because they see the dark present and bleak future of their country. Egyptians will take to the streets this week because we are still being tortured in police stations, killed by security, jailed for speaking up.
We will revolt because the poor are getting poorer, and the sick are dying, and government's institutional corruption matches that of Mubarak's regime. We will protest because our country is being sold to the Qataris and because the Muslim Brotherhood is dealing with Egypt as though it is their own private farm.
Without a leader, on 25 January 2011, millions of Egyptians took to the streets to protest against dictatorship, poverty, and oppression. They walked all over Mubarak and his people. On 25 January 2012, the same millions protested against SCAF, and on 25 January 2013, we will march against the Muslim Brotherhood and their president. Without a leader, without an arrogant activist, and without a shapeless political party, the revolution continues by the people and for the people!