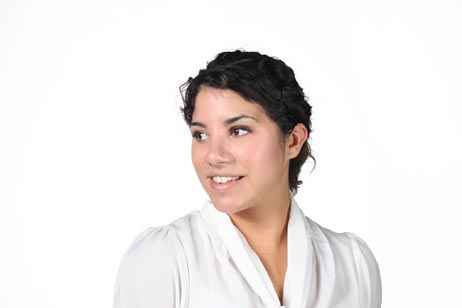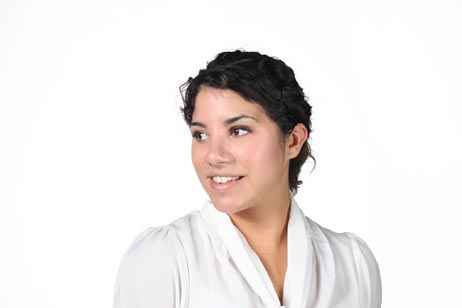 Egypt's frightening food gap
By Farah Halime, Rebel Economy
Egypt's most vulnerable households don't have enough money to buy food, clothes and shelter.
That's the frightening conclusion of the Egyptian Food Observatory's latest government survey.
Of the 1680 households surveyed (containing 7532 household members) in September 2012, 86% said their income was insufficient to cover total monthly needs including food, clothes and shelter, up from 74% in June 2012.
While food prices have steadily increased in the last year, income levels have remained static due to the country's fragile economic climate.
The combined effect of this has forced many families to adopt increasingly extreme coping strategies, the report says, the most common of which are consuming cheaper foods and borrowing food or money.
The report says:
"Consuming cheaper food items" overtook "borrowing" relative to the previous quarter, suggesting that vulnerable households are adopting more radical coping mechanisms where incomes do not suffice.
Other coping strategies adopted included; reducing food intake either by reducing food portions or the number of meals, buying on credit.
But then we reach the heart of the Egyptian food problem.
Bread and other carbohydrates make up the bulk of vulnerable households' daily consumption.  Bread subsidies, already widely recognised as imbalanced and unequal, are contributing to this food divide.  
The report spells out the biggest flaw in the subsidy system:
All Egyptian citizens are entitled to three loaves of subsidized "Baladi" (local) bread per day.  But there is no database listing households entitled to the subsidy, and thus no control over how much bread each person can access.
Anyone can queue at bakeries licensed to produce Baladi bread and can purchase up to 20 loaves at a time at the subsidized price of 5 piastre per loaf. Better-off Egyptians often do not take up this entitlement due to the queuing time involved and the poorer quality of subsidized to commercial bread.
In addition, while the ingredients for making this bread are purchased at low or no cost from the government, bakers charge their customers a similarly low price of 5 piastres that is barely sufficient to cover their production costs. This has forced the creation of an unofficial black market for premium quality local wheat that is free of stones and contaminants. This wheat is used to produce better quality bread for commercial sale at 25 or 50 piastres per loaf, depending on the quality.
Aside from providing further evidence of how the country's subsidy system wastes billions of dollars, this report highlights the human cost of misdirected, ill-thought-out subsidies.