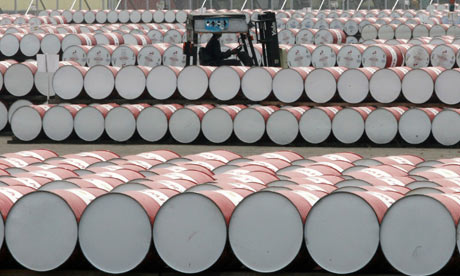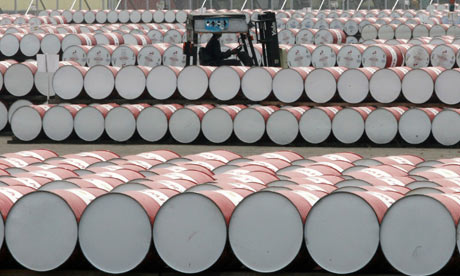 The price of Brent crude oil neared $116 a barrel last Friday, its highest in 3 months. The increase came amidst growing fears regarding the world's oil supply as political and economic tensions rise in the Middle East.
The jump represented the largest weekly increase in the price of Brent crude in two months, while light American crude rose for the 8th week in a row, its longest string of gains since August 2004.
However, economic data from China, the world's second largest consumer of oil, was disappointing. Official performance monitoring indicators for Chinese markets pointed to the country's weakest year of growth since 1999.
The price of Brent crude increased 23 cents to $115.78 a barrel by 7:37am GMT.  International crude prices have previously reached $115.91, the highest rate since mid-October 2012.
Light American crude prices rose nine cents to $97.58 a barrel.