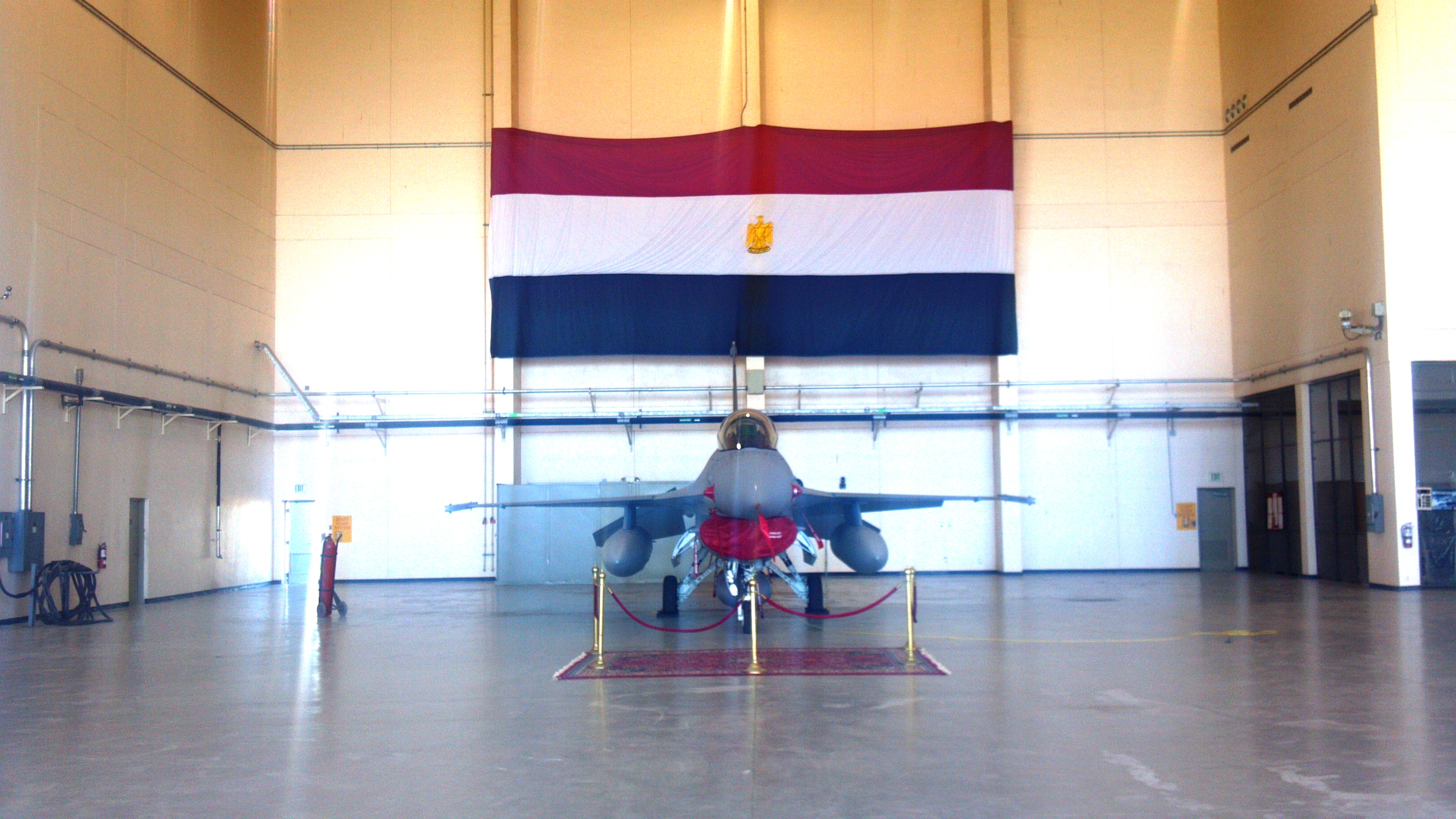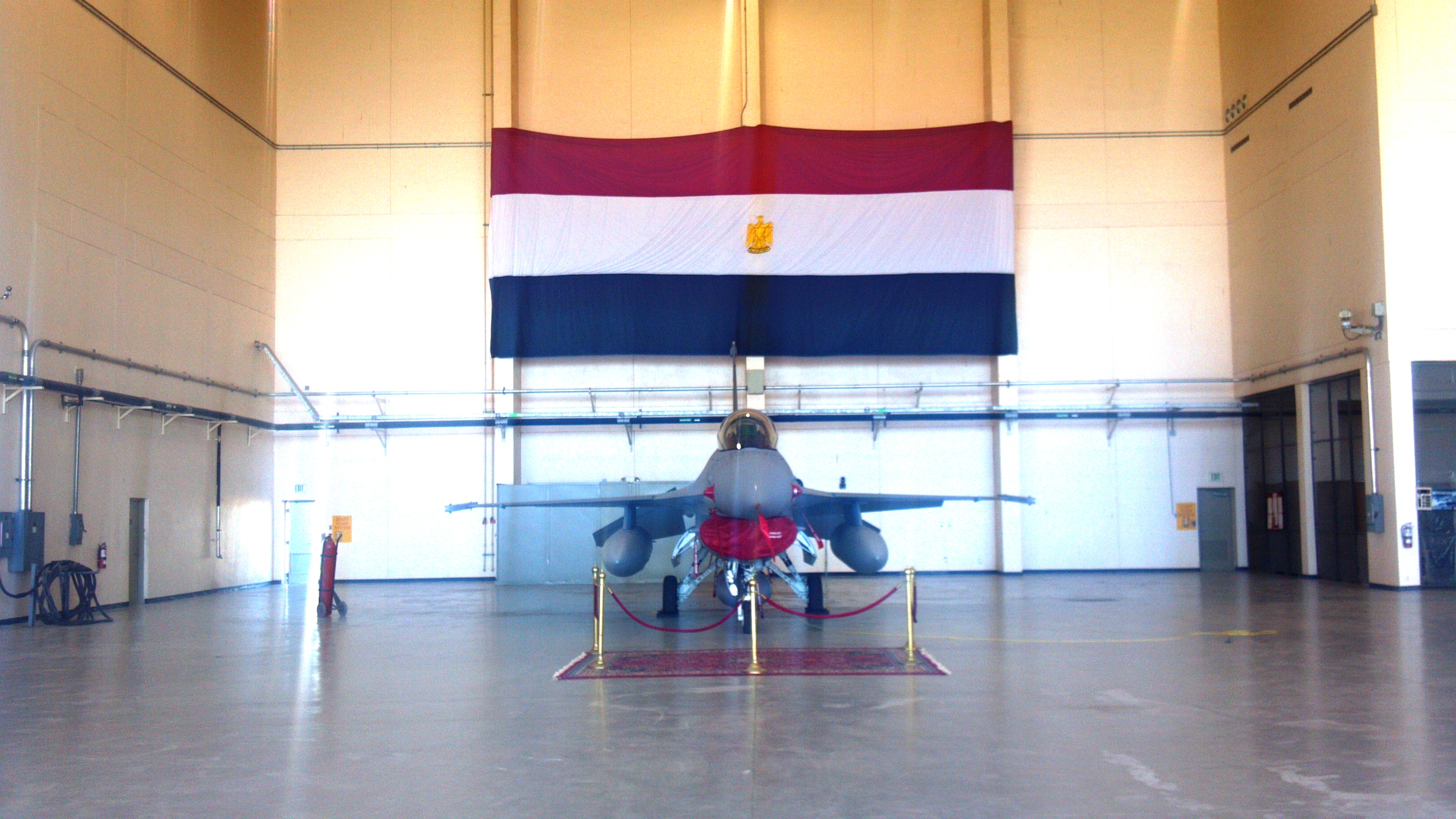 Egypt and the United States held a joint ceremony in Cairo on Sunday to celebrate the delivery of four new fighter jets to the Egyptian Air Force.
According to a statement released by the US embassy in Cairo, the delivery of the new F-16 warplanes confirms the two nations' joint commitment to regional security.
"Today's ceremony demonstrates the firm belief of the United States that a strong Egypt is in the interest of the US, the region, and the world," said US Ambassador to Egypt Anne Patterson. "We look to Egypt to continue to serve as a force for peace, security and leadership, as the Middle East proceeds with its challenging yet essential journey toward democracy."
The delivery is part of a total of 20 F-16s destined for Egypt this year. According to the embassy statement, the US has delivered 224 of these warplanes to Egypt to date. "Our thirty-four year security partnership is based upon shared interests and mutual respect," Patterson said. "The United States has long recognised Egypt as an indispensible partner."
The multirole fighter jets are part of the $1.3bn in aid given annually to Egypt after the Egypt-Israeli peace treaty was signed in 1979. The US embassy statement said the assistance is aimed at improving Egypt's defensive capabilities and supporting "its contributions to regional security that counter terrorist threats".
According to the US Congressional Research Service, Egypt spends roughly 30% of the funds on new weaponry in an effort to phase out older Soviet technology with US equipment. Each fighter jet in turn costs upwards of $14m.
The decision to continue supplying Egypt with military hardware comes at a time when the political instability has raised serious questions from within the US government about the responsibility of handing the Egyptian government new weapons. Nevertheless the new US secretary of defence Chuck Hagel said in his confirmation hearing that it was ultimately President Barack Obama's decision to continue the aid, and that aid should be conditional.
Earlier last week Republican Senator Rand Paul attempted to pass a bill forbidding the "sale, lease, transfer, retransfer, or delivery of F-16 aircraft, M1 tanks, or certain other defence articles or services to the Government of Egypt," but failed to garner a majority at the Senate, who voted overwhelmingly in favour of continuing to allow military aid to Egypt.