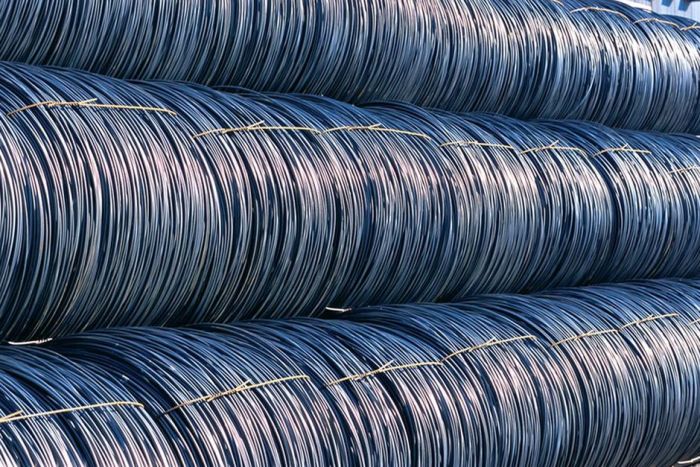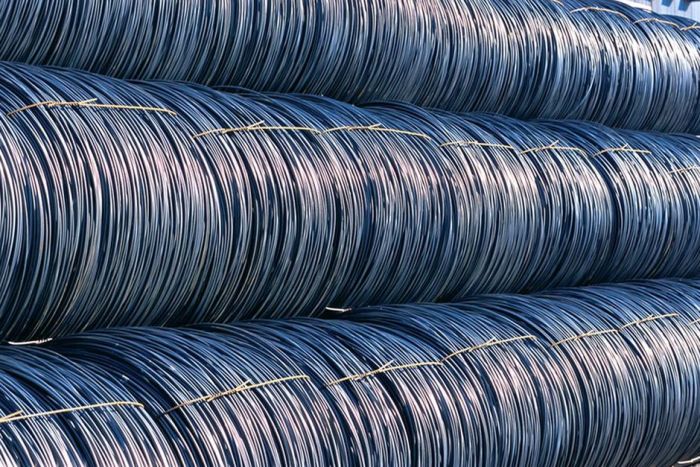 Steel rebar prices have edged up in the first month of 2013 by an average of EGP 450 per tonne, according to expert estimations. The price increase occurred amid the recent rise in the US dollar's exchange rate.
Egyptian steel company Ezz Steel raised its steel prices as well by EGP 450, making the cost per tonne EGP 4850 compared to EGP 4400 last month.
The rise of prices is also reflected in all other products in the Egyptian market, especially imported ones, said Mohamed Hanafy, executive manager of the Chamber of Metallurgical Industries in the Federation of Egyptian Industries.
"Around 95% of steel production costs depend on imported materials, so we can say that steel is highly dependent on current exchange rates," said Hanafy.
Experts and traders called on removing protective tariffs which has been enforced by the Ministry of Industry and Foreign Trade (MIFT), especially after the rise of steel prices since December 2012.
MIFT temporarily imposed protective tariffs on imported steel to be applied at rate of 6.8% with a minimum of EGP 299 per tonne for 200 days.
Meanwhile, the head of building materials in the Cairo Chamber of Commerce, Ahmed El-Zeiny, said the government should revise its decision of raising protective tariffs on imported steel to meet domestic demand, according to state-owned Al-Ahram newspaper.
Hanafy added he didn't think there was any relationship between price of steel and prices of selling costs per unit. He added, regarding the market monopoly: "I don't think that factories are going to follow this agenda."
However, wrought iron factory owner Hossam El-Hawary said there is a huge rise in steel prices which will consequently decrease the sales rate.
"When customers find around EGP 500 increase in the price, they postpone the purchase altogether until the prices decrease back to normal" said El-Hawary.
El-Hawary said he didn't think the high prices resulted from the increase of the currency exchange rate, especially since Egypt has its own steel producers like Ezz ElDedkela and El-Masryen factories.
"Steel importers have increased their own steel prices, which pushed local steel producers to also do so," said El-Hawary.
Regarding the protective tariffs, El-Hawary said customers are puzzled about the necessity of the tariffs and whether its removal may affect marginal profit.