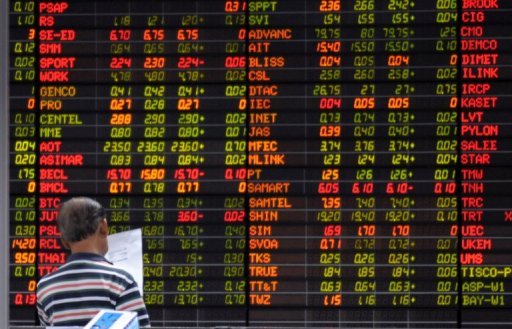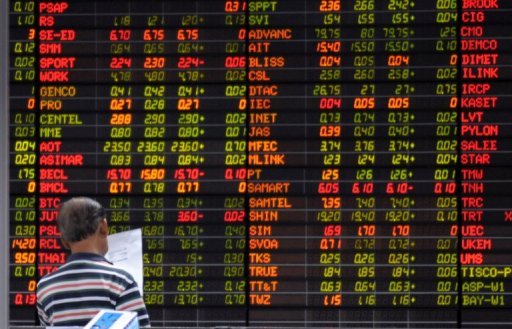 Negotiations are currently underway with a number of the country's national media outlets over late payments of newspaper stamp taxes totaling EGP 10bn.
A meeting was held yesterday between Al-Morsi Hegazy, Egypt's minister of finance, Mamduh Amr, president of Egypt's Tax Authority, and Mamduh Al-Wali, president of Al-Ahram's board of directors. Al-Ahram currently accounts for the lion's share of the sector's debt, owing EGP 5.85bn in back taxes.
Wali offered to pay an initial amount of EGP 2.95bn by 30 November 2006, but hoped that the EGP 2.9bn in interest and arrear fees accrued since then would be dropped. Amr said that this was not permissible under Egyptian law, but Wali stated that he would make his case to President Morsi in an upcoming meeting.
Hegazi promised that those media outlets associated with the Ministry of Education would pay the EGP 95m they owe in back taxes as soon as possible, in addition to taxes on advertising.
During the meeting Hegazi also promised to dissolve the country's new sales tax on imported news presses, as they are considered necessary tools of production. Al-Ahram has recently spent EGP 130m to repair its presses in al-Galaa' and 6th of October city.