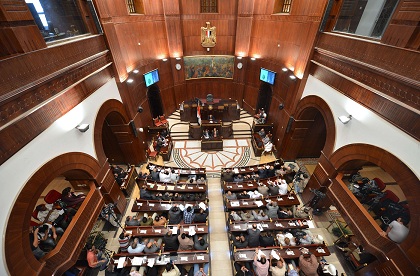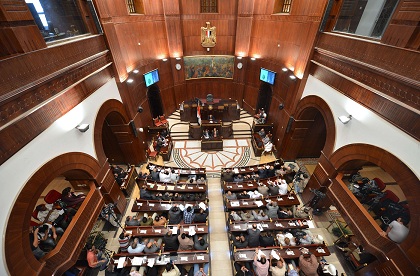 The scheme is the brainchild of the Shura council's agricultural committee
The Sinai Development Agency is considering a plan to sell land in the peninsula to Egyptians living and working abroad.
Shawqi Rashwan, president of the agency, said that the idea was first proposed by the Agriculture committee of the Shura Council. The deadline for buyers purchasing land would be determined by companies who will purchase the land before selling it to buyers.
He added that 80,000 acres would be auctioned by the agency in south Qantarah, in the Rab'a region, and Bir al-Abed. Twenty-five percent of the land will be sold in a closed auction exclusively for Sinai residents, with the remaining 75% will be sold in an open auction for residents and non-residents.
Rashwan said that the agency was finalising studies to determine the quality and effects of plans to establish "youth villages" in the region where each youth would be given five acres of land to farm. This would encourage youth living abroad to settle in Sinai.
He called on the government to provide necessary funding to expand the Salaam Canal, which passes through Central Sinai, extending it to remote regions such as al-Sir and al-Qawarir.
A number of Egypt's MPs suggested that the agency remove land from buyers who did not cultivate their plots within one year of purchase, in addition to preventing the sale of land to agency employees, children and women under the age of 25.
MPs from Sinai suggested that the agency identify which specific crops would be selected for farming and cultivation in plots, in addition to contracting private companies to finish construction on partially developed land. They also suggested establishing conditions for purchase requiring buyers to farm the land for at least three years. MPs also requested that land that was locally contested should not be put up for sale.