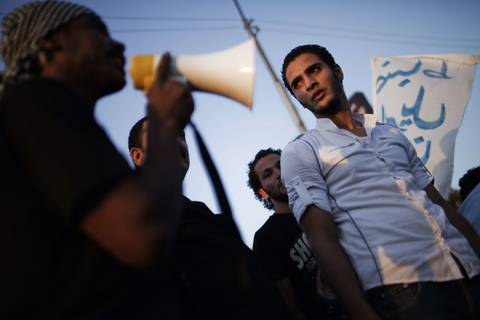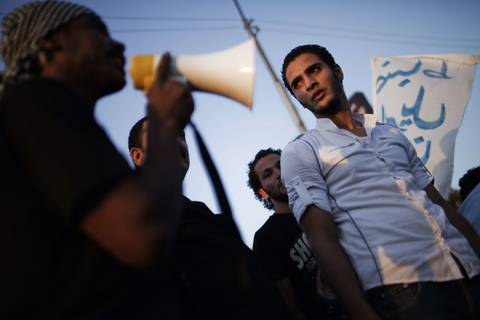 Opposition groups announced their participation in continued street protests on Friday. Al-Dostour Party in a statement said it would continue protesting to realise the goals of the revolution and as a stand against the Ministry of the Interior and the arbitrary detention, torture, and killing of people, highlighting the example of Mohamed El Gendy.
Marches from Mostafa Mahmoud Mosque, Sayyeda Zeinab, and Dawaran Shubra will converge on Tahrir Square, while demonstrators will also gather at Al-Nour Mosque and Rabaa Al-Adaweya Mosque and march to the presidential palace in Heliopolis. Damanhour, Kafr Al-Sheikh, Fayoum, Mansoura, Minya, and Monoufia.
The National Salvation Front and its member parties have called for continued street protests for its demands, which include an independent national unity government to oversee parliamentary elections, the resignation of the Prosecutor General, and a more pluralistic representation of political forces.