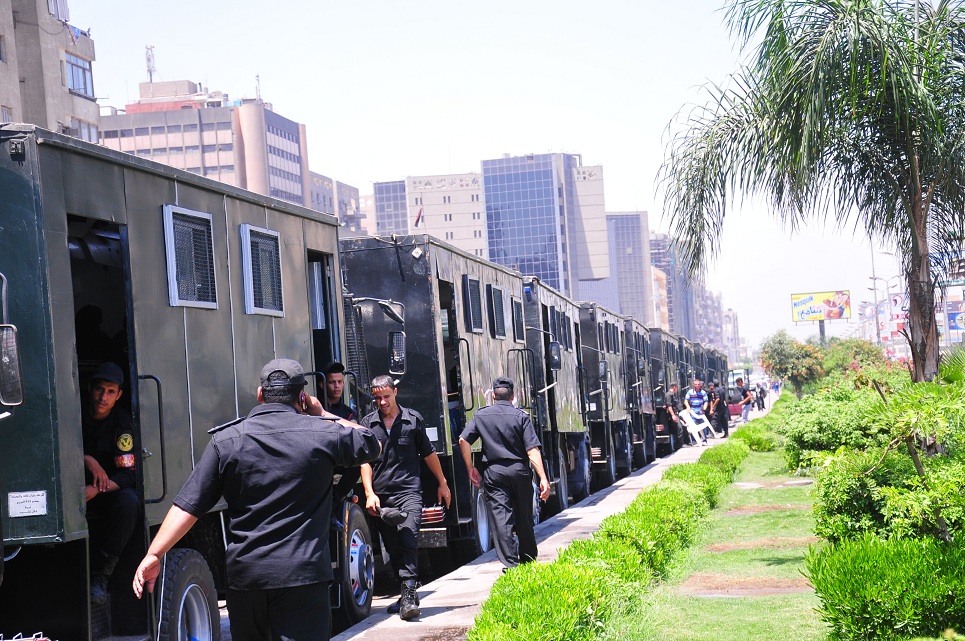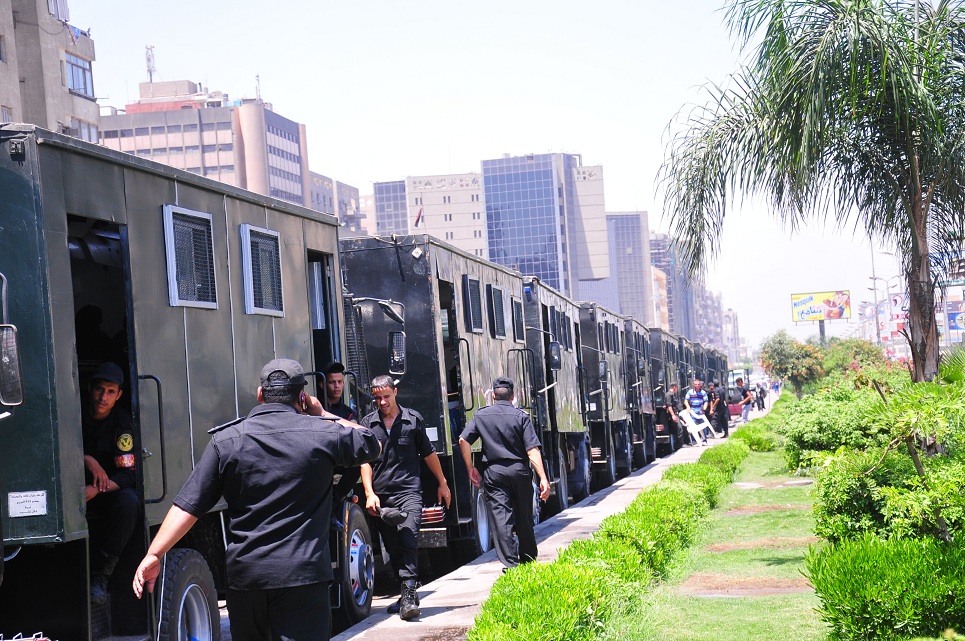 A request filed by a group of human rights organisations to allow a medical delegation to visit Port Said prisons was turned down by the Ministry of Interior.
The organisations had filed a request on 30 January to the ministry demanding permission to visit the prison, following an outbreak of violence in Port Said. The organisations included the Egyptian Initiative for Personal Rights (EIPR), Al-Nadeem Centre for Rehabilitation of Violence and Torture Victims and Doctors' Youth Coalition.
In a statement released by the EIPR on Friday, the organisations expressed their disappointment in the ministry's decision. "The prison is going through exceptional circumstances," the organisations said in the statement, adding that such circumstances justify the importance of the visit.
The request included a list of prisoners whose families approached the organisations complaining about poor prison conditions.
In the written rejection letter, the organisations cited the ministry stating that the law governing prisons and its bylaws exclusively outlined the "categories" which warranted prison-visits. It added that the law governing prisons doesn't grant civil society organisations the right to visit prisons; that right is given to committees formed by the prosecutor general.
The request made by the organisations was based on Article 40 of the law governing prisons, according to the statement. The article states that "the prosecutor general, the attorney general, the prisons' general director or his deputy is entitled to allow visits to prisoners outside visiting hours in pressing times".
The organisations stated that the security tensions which engulfed Port Said acted as "pressing times", especially since they prevented access of supplies to the prison.
The organisations said in their statement that another request was sent to the prosecutor general, who, in turn, "incomprehensibly" referred it to Ismailia's Appeals Prosecution. The organisations have yet to receive a response to their request.
Clashes in the Port Said erupted between residents and security forces soon after a judge announced the verdicts sending 21 Port Said residents to execution on 26 January. Families surrounded the prison which housed the convicted to protest the verdicts.