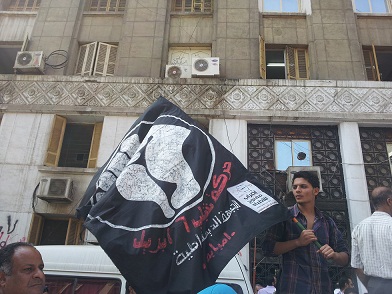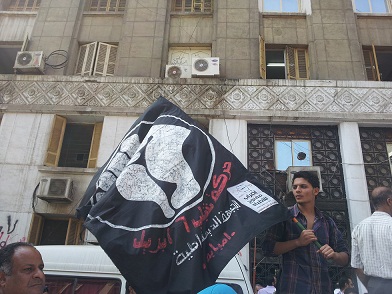 The 6 April Movement (Ahmed Maher front) in Beni Suef is leading a campaign to bring Prime Minister Hesham Qandil to court for statements made last week about Beni Suef women.
Qandil had spoken about the "ignorance" of the women of Beni Suef, saying that the reasons why breastfeeding babies get diarrhoea is that their mothers don't wash their breasts properly before feeding them.
"Qandil's statements have wronged the entire population of Beni Suef," said Ehab Khater, 6 April's coordinator in Beni Suef. "Instead of addressing our problems, we find the prime minister treating us as if we are second-class citizens."
The movement prepared a presentation on Sunday evening to show the people of Beni Suef Qandil's statements, Khater said. He stated that the presentation would be followed by a march to the Beni Suef governorate building to demand Qandil be sacked.
The movement's members have also began collecting signatures for a petition calling for the trial and political disenfranchisement of Qandil. The group will continue collecting signatures throughout the week. "As soon as we get enough signatures, we will march to the attorney general's office to submit the petition," Khater said.
"Those statements won't go unpunished," he added.
Qandil's statements caused nationwide outrage as several opposition figures accused him of offending the women of Beni Suef. During the same address, Qandil also made controversial statements about women subjected to rape in the countryside while their husbands are performing prayer.