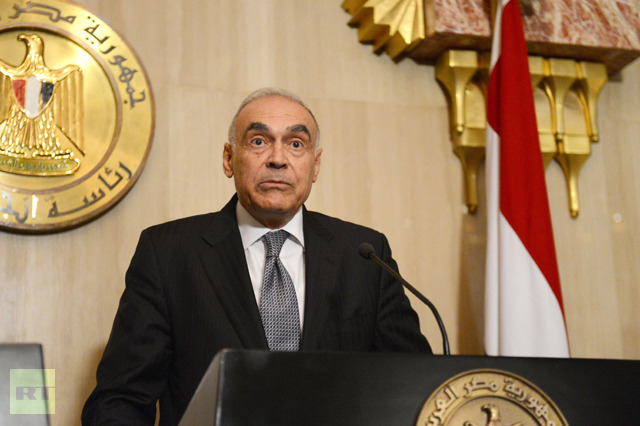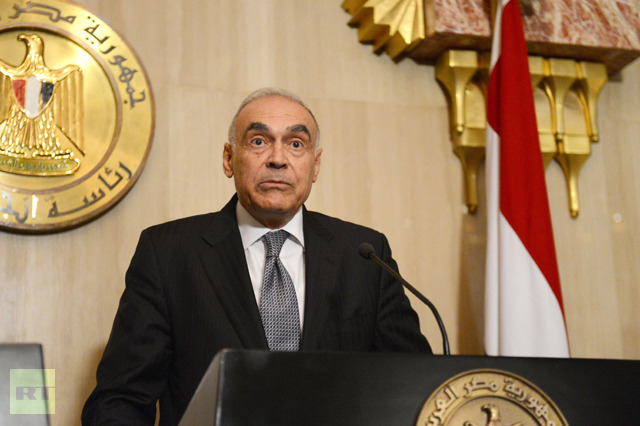 (AFP) – Egypt on Wednesday expressed "concern" for the well-being of Palestinian hunger strikers in Israeli prisons and warned that endangering their lives could inflame tensions in Palestinian territories.
Egypt's Foreign Minister Mohamed Kamel Amr "expressed his concern over reports about the deteriorating health of Palestinian hunger strikers in Israeli jails, especially Samer Assawi and Ayman Sharawneh", a ministry statement said.
"Amr warned that endangering their lives could lead to an increase in prevailing tensions, with consequences in Palestinian lands," he added, demanding the international community intervene.
Last year, between 1,600 and 2,000 Palestinian prisoners in Israel took part in a collective hunger strike which ended with an agreement with prison administrators on 14 May.
One of their main demands was the release of prisoners being held in "administrative detention" under which suspects can be imprisoned without trial for six months, which is renewable indefinitely.
Palestinian president Mahmud Abbas Tuesday called on the international community to intervene urgently in support of the hunger-striking prisoners, singling out four detainees in need of special attention — Assawi, Sharawneh, Jaafar Ezzedine and Tareq Qaadan.
The Palestinian leader also sent an urgent letter to UN Secretary General Ban Ki-moon to condemn the health and living conditions for the hunger strikers, as well as to demand their release.