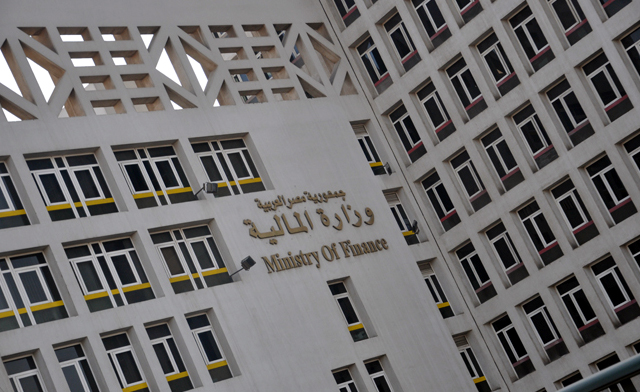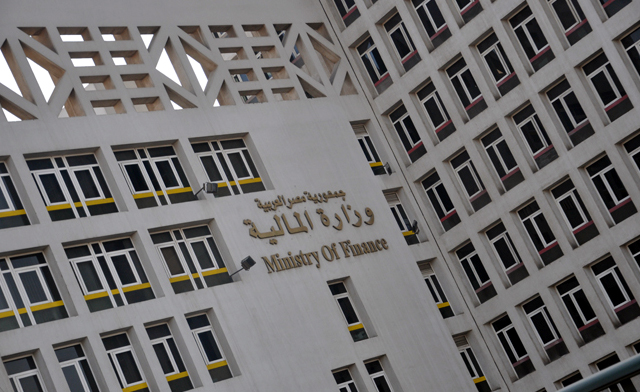 Minister of Finance Al-Morsi Hegazy announced today the launching of a new initiative to establish tax debt relief committees, in addition to working to expand the number of electronics payments made for taxes, pensions and customs. According to Hegazy, over 30 banks and 1,850 branches are covered under the new electronic payment system.
Hegazy announced, during a conference held Saturday organised by the Egypt Tax Society (ETS) in conjunction with the Arab Petroleum Pipelines Company titled 'Suggested Amendments to Egypt's Tax Code in the Current Period', that by March over 1,200 new post offices would be set up with the electronic payment system.
He went on to say that a number of financiers have left the Egyptian market over the last two years, partially as a result of the non-payment of late taxes, some as old as 30 years, in addition to a lack of means of collecting these taxes. The ministry, he said, was considering cancelling much of this debt, in order to help preserve public finances.
Hegazy also discussed efforts to co-opt Egypt's informal economy in the hopes of increasing the country's tax pool, some hope by as much as 40%.