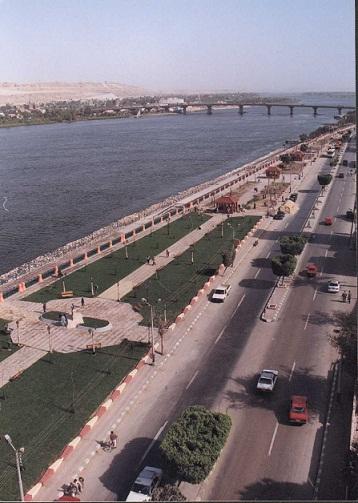 Ahmed Samir, minister of state for administrative development, announced that a programme to begin using smart cards to buy and sell Butane cylinders in Minya will begin next March. The programme will be implemented in cooperation with the Minister of Supply and Domestic Commerce, which will help set the price of Butane cylinders.
The Minister of Local Development, during his signing of the Minya protocol, 'Quality Standards and the Distribution of Government Services', which looks to develop local government and administrative services in the province, said that a total of 17 million smart cards had already been distributed throughout the country, and that more would be available for those who wanted them.
Samir added that he sought to create a unified government services centre in Minya that would provide citizens with notary services and distribute drivers' licenses, in addition to creating new measures for judges to help improve the availability of administrative services to citizens in the short term. He added that new programmes were being developed to allow for the purchase of bread with smart cards at the Al-Adwa Centre in Port Said. The initial programme will be used as a pilot experiment to test its efficiency before expanding the programme to all provinces throughout Egypt.
He added that the finishing touches were currently being put on Egypt's smart card programme, which he hoped would help cut down on the black market trade in goods. The protocol, he said, was particularly focused on improving services in Upper Egypt, with Minya being used as a pilot experiment to test the programme's efficiency before expanding it to include all provinces in Egypt. He added that he would cooperate with local administrative authorities in Minya to host training sessions for government and state employees.