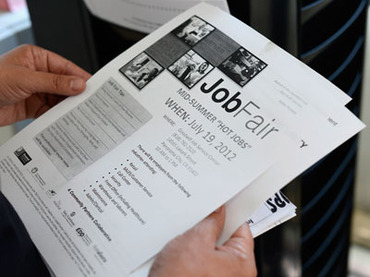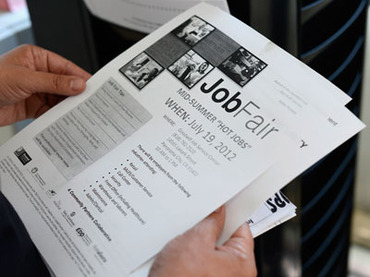 By: Hussein Suleiman
The Central Agency for Public Mobilisation and Statistics (CAPMAS) has released its Q4 2012 labour force survey. The results stated that the unemployment rate rose to 13% from 12.5% in Q3, and from 8.9% since Q4 2010. The survey attributed this rise to the sluggish economic performance following the January 2011 Revolution.
According to the release, the number of unemployed Egyptians reached nearly 3.5 million people, an increase of 162,000 from Q3.
The survey also said the total workforce reached 27 million people, an increase of 18,000 since Q3 (0.4%), and by 833,000 from Q4 2010 (3.1%).
The survey also revealed that the majority of unemployed people fall into the youth demographic segment with nearly 73.9% of them aged 15 to 29 years. It also stated that nearly 9.6% of the males in the market are unemployed, compared to more than twice the amount, 24.7%, for females. Geographically, 16.9% of the labour force in urban areas is unemployed, while the rate was only 10% in rural areas.
It also added that 87.8% of the total unemployed received secondary or higher education, painting an image of the average unemployed individual as young and educated.
The CAPMAS survey was announced while Egypt's economy continues to slide into recession, political unrest continues in the streets of several governorates, and nearly daily strikes organised by workers continue in almost every sector across the country.