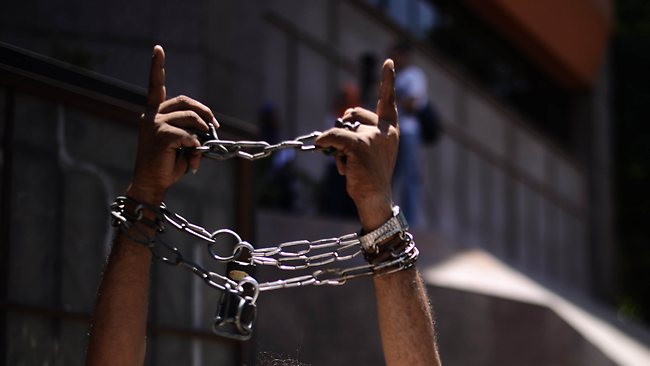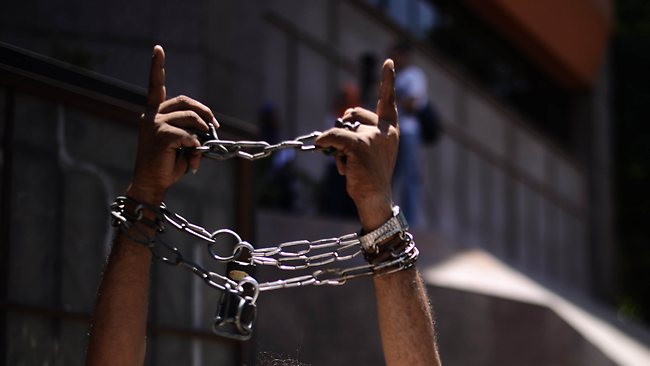 The trial for the killer of Eman Mustafa began on Sunday. Mustafa was a 17-year-old girl from a small village in Assiut that was shot dead by a man who is believed to have sexually harassed her.
The hearing was held at the Criminal Court in Assiut, and was attended by the Egyptian Initiative for Personal Rights (EIPR). A witness to the murder and a friend of the victim said in court she had accompanied her friend to Cablat village when the defendant, identified as Ramadan "Shouna" Nassar sexually harassed her.
The defendant is said to have spat on the girl after she resisted his assault, and subsequently shot her with a gun. The man fled the scene but was eventually caught and arrested on 20 September.
At the time the National Council for Women (NCW) released a statement praising the police for his arrest. Nassar defended his position saying he had accidentally shot the victim, and denied sexually assaulting her.
"I said hello as I was passing her by in the street, only to have her curse and spit at me," Nassar told Masr Al-Gedida TV show on Al-Hayah channel, swearing several times that he had not harassed her. "I shot at the wall; when she fell on the ground, I thought she was just frightened."
Investigations into the case have revealed that Nassar has had previous accusations of murder, attempted murder and resisting authorities.