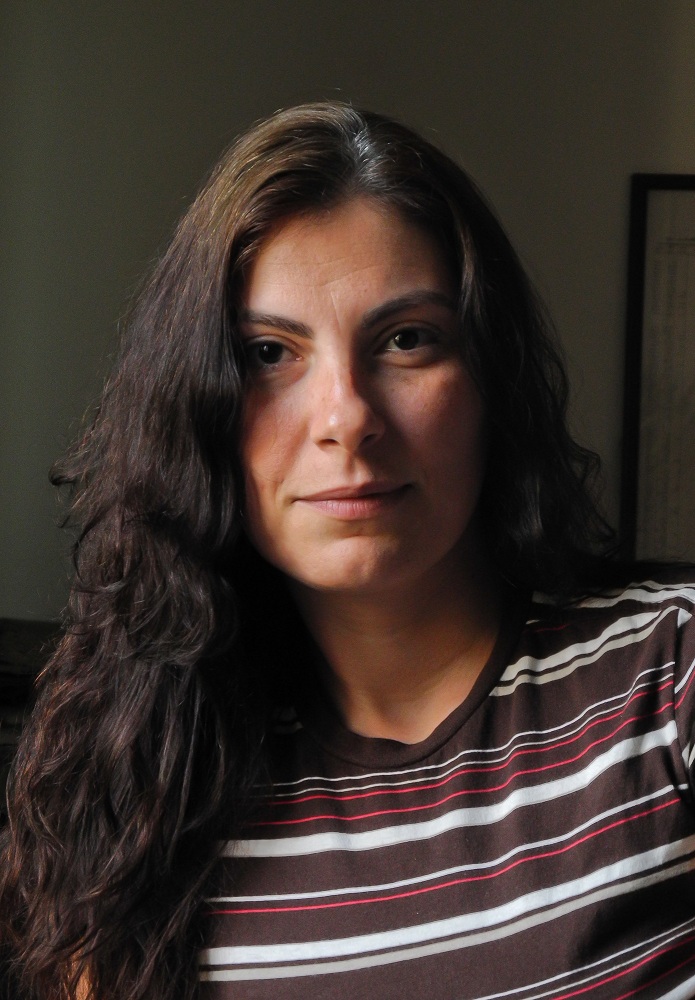 Sectarian violence in Egypt has always been a big problem, one that is not addressed by our rulers except when they deny it exists. During Mubarak's era, Egypt witnessed many incidents of attacks on churches mostly orchestrated by the interior ministry and the regime itself.
The reason behind this was to 1) keep the Coptic community in check fearing for their lives and holding on to the illusion of protection and 2) continue using Islamists as a threat in front of the West.
After the revolution, the same strategy applies. Churches are attacked to keep Copts fearing for their lives from Islamist hard-liners as opposed to the seemingly tolerant Muslim Brotherhood. This is not to say that all attacks are orchestrated by the regime; some of course do believe what their self-proclaimed sheikhs tell them about people from other religions.
With hate-speech filling TV channels and mosques, it is expected that some fools would take it upon themselves to implement the "word of God", which in this case is the word of the preacher.
A few days ago, a Fayoum church was attacked, burned with Molotov cocktails, walls damaged and interior on flames. Or at least according to newspapers. It was a horrible morning for all of us when we read the news. Anger, frustration and violence filled our hearts. We wanted to run the story and inform the world of these atrocities. Maybe our rulers will listen and stop this ongoing disaster.
Most newspapers accredited details of the incident to "unnamed sources", and since we never run a story without confirmation from the concerned parties, especially in cases of violence, we called the church. Father Mikhail of the Fayoum Archbishopric told us that no attack happened, and that media outlets "exaggerated" the incident. He said that it was a fight between neighbours which soon ended. And we ran our story.
"DNE reports garbage" is an example of the type of attack we faced for this. The story was shared on social networks with such comments, saying that DNE is the only newspaper undermining the attack on the church, and that "all" other newspapers reported otherwise. The fact is newspapers cite each other as sources, and this is what we do not do.
However, we started questioning whether the Fayoum church priest was lying. But then again, Egyptian priests don't lie. They may hide information, be evasive, or speak vaguely on a subject. They may show forgiveness to calm the Coptic community or to avoid more violence, but they do not lie outright. This is a fact every reporter knows.
The next morning, our reporter Basil went to Fayoum to see for himself and came back with the same story. No damaged walls, no burned down church, no violence. Priests and residents alike told him how media outlets exaggerated the incident, and that it was indeed a small fight with no sectarian undertones.
This is far from saying that Copts are not under attack by hard-line Islamists. They are, day in and day out. Regularly, beards appear on TV and in mosques insulting them and foretelling how they will burn in hell, and how it is the Muslim's duty to fight them. Their women are slandered and their men are insulted. To some preachers, Copts are what is wrong with our country.
But the Fayoum Church was not attacked.
The question remains: Why do the Egyptian people need lies when facts are there to strengthen their demands? Rumours like Morsi's son hired for EGP 40,000 salary, church damaged, 6th of October Bridge blocked by fires, Karnak Temple burned down, and more fly through social networks in seconds and the truth remains buried.
Reporting "garbage" is a strong suit of most Egyptian media outlets, when they don't even need to. The truth is much worse, if only they dig a bit deeper. The truth of what Copts go through in this country is worse than a fight in Fayoum. The truth about the Morsi's and the Muslim Brotherhood's finances is so much worse than his son's salary. The truth about this country is so much worse than the rumours. Why do people insist on denying the ugly truth and exaggerating a rumour?
Don't you get it? When rumours mix with facts, the truth is tarnished and cannot be used anymore. The first defence will be that media outlets spread rumours, and then all other facts become questionable, and the strong case we have with regards to violence against Copts becomes weak. Whose benefit does such a rumour serve? And why do people help provide such benefit?
I remain baffled.