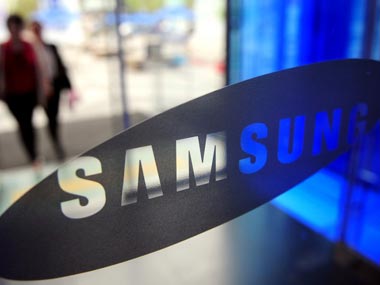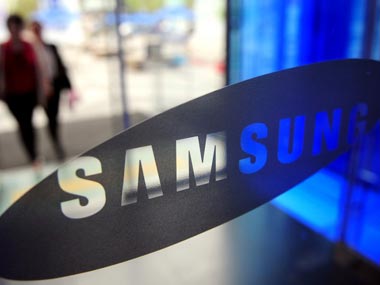 Global South Korea-based electronics giant Samsung has adopted a recruitment policy for its Beni Suef factory which prioritises the hiring of residents from the governorate, said Abd al-Hadi Barakat, the manufacturing manager at the EGP 1.7bn factory.
Barakat added that this policy came as a result of an agreement with the governor of Beni Suef Maher Beibars.
"The reason behind this policy is that it is difficult to hire people from other governorates due to transportation issues," he said.
He added that only 1% of employees hired thus far came from other governorates.
The factory is Samsung's first in the Middle East and North Africa region and will export locally assembled electronics products to other Arab countries, as well as creating an estimated 3,400 direct and indirect employment opportunities, according to state-run Al-Ahram.
Samsung is still in the recruitment and production is scheduled to start by June this year.