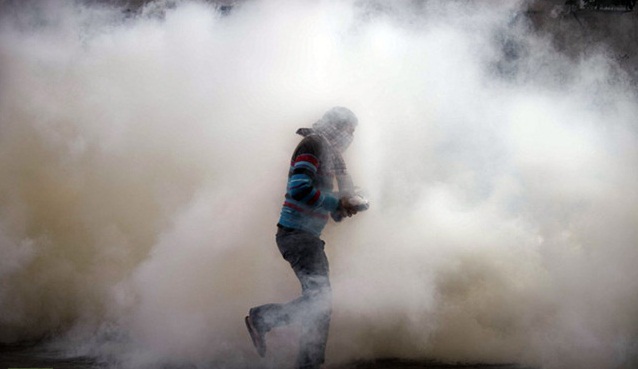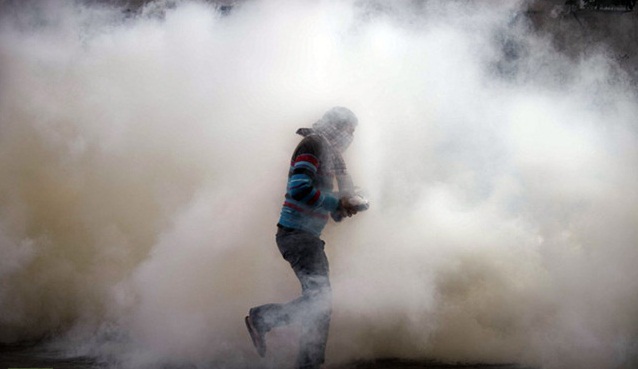 The Egyptian government spent £1.7m last month to purchase 140,000 teargas canisters, according to Al-Masry Al-Youm.
London-based newspaper The Guardian also ran a report on the story, adding that this purchase came at a time when the country is undergoing an economic crisis.
Patrick Kingsley, The Guardian's Cairo correspondent, detailed that 21 civil rights organisations have recently compared Egypt's current government's repressive tactics to that of previously ousted president Hosni Mubarak.
Egypt's opposition heavily criticised the move, pointing out that the country's foreign currency reserves have decreased by half since 2011.
Opposition members further went on to criticise the move as evidence that Egypt's current regime does not seek to curb the repressive measures of the country's police force, one of the primary causes for the outbreak of the 25 January Revolution over two years ago.
BBC Radio also released a segment of the report, quoting National Salvation Front (NSF) spokesman Hussein Abd al-Ghani, who claimed that Egypt's current regime was employing the same tactics as former President Mubarak, using Egyptian tax dollars to fund the purchase of weapons used against the country's own citizens, as opposed to working to increase government funding for fuel subsidies.