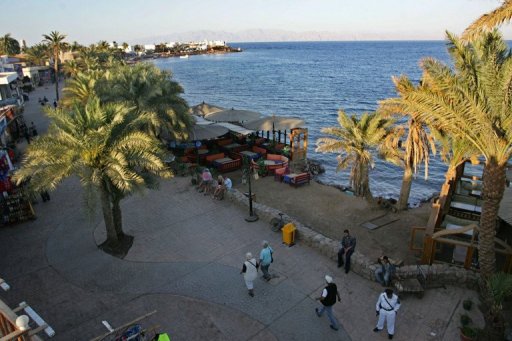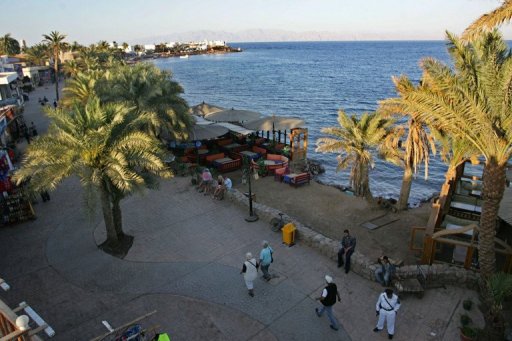 Egyptian tourism continues to suffer at a time when the country is experiencing an economic crisis and a sharp drop in foreign currency reserves. Experts point out that the crisis has extended to a number of other sectors, and have attributed the sluggishness of Egypt's economy to the continued political deadlock witnessed throughout the country.
"A number of investors wish that the president would visit a number of coastal tourist cities along the Red Sea as a show of confidence," said Ahmed Balba', president of the Tourism Committee at the Egyptian Businessmen's Association (EBA), speaking to CNN Arabic. "Unfortunately this has not happened yet."
He added: "Beach tourism represents 80% of all of the sector's revenues. Three months' worth of revenues from this sector are actually enough to match the amount of money being considered as part of the country's pending IMF loan package."
Balba' went on to say that before the 25 January Revolution, tourism in Egypt had brought in $14.5bn in revenues on average per year, but that he did not see any hope of these numbers returning soon, in light of the country's current political situation.
"Today, the sector doesn't see more than $8m to $9m in revenues per year," he continued. "And in the last two years, Egypt has lost a total of $10bn in revenues; that's $5bn per year."
Ahmed Salih, director of antiquities for the Nubia region and the Abu Simbel Temple, also expressed his concern regarding the sector: "Tourism hasn't picked up at all because doing so requires political stability and a clear vision from the state. Also, a number of Salafi parties want to encourage religious tourism, and impose restrictions and conditions on those who travel within the country."
He added in an interview with CNN Arabic that "some tourists are fearful that they may be forced to don certain clothes upon arrival into the country, or prevented from consuming alcoholic beverages during their stay".