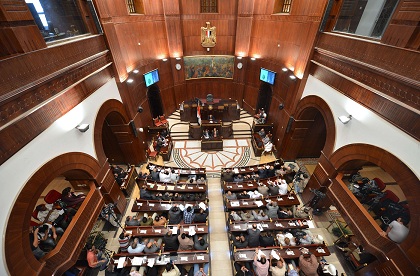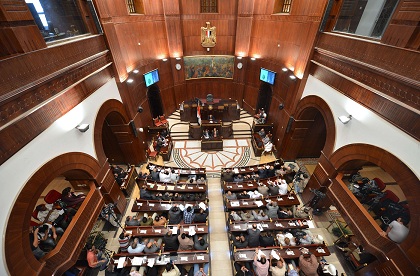 The Shura Council approved during its Sunday session a proposal to raise pensions for military personnel from 15% to 20%. The raise puts no maximum limit for the monthly pension of retired military personnel.
The council asserted that the law is consistent with the state's public policy, which aims to raise the incomes of citizens, enabling them to live prosperously, and seeks to provide retired citizens with more care, reported statement by Al-Ahram. The council added that the law achieves equality of pensions for both military and civil workers.
The council previously discussed a report issued by the national security committee dealing with the newly approved law. The report stated that a presidential decision was issued on 3 February 2013, raising pensions of retired civil workers to 20% instead of 15%. The raise is to be enforced on 1 July 2013.
Reacting to the raise, the government prepared a law proposal to amend Law 155 of 2005, which dealt with pensions for military personnel. The amendments included raising the military pensions to 20% to reflect civilian workers' pensions.