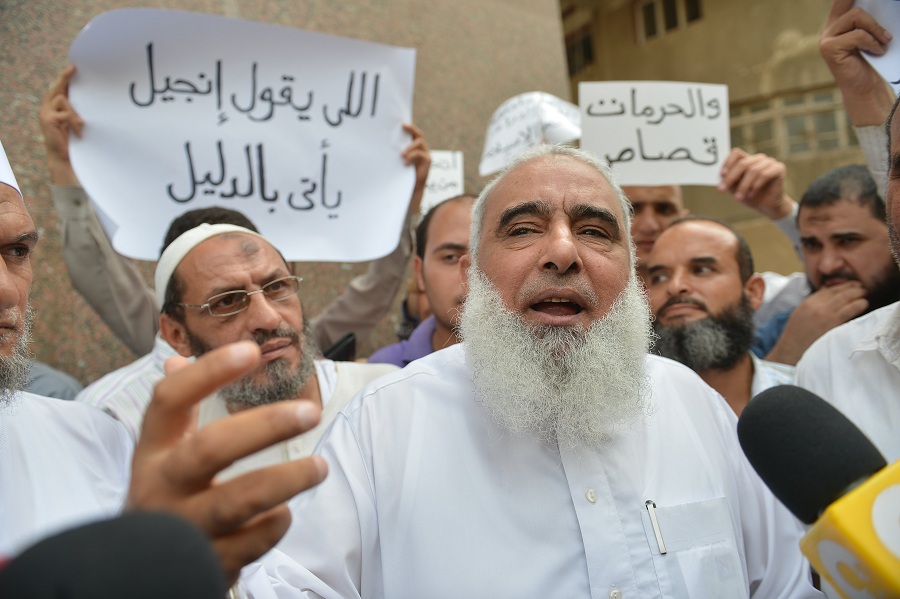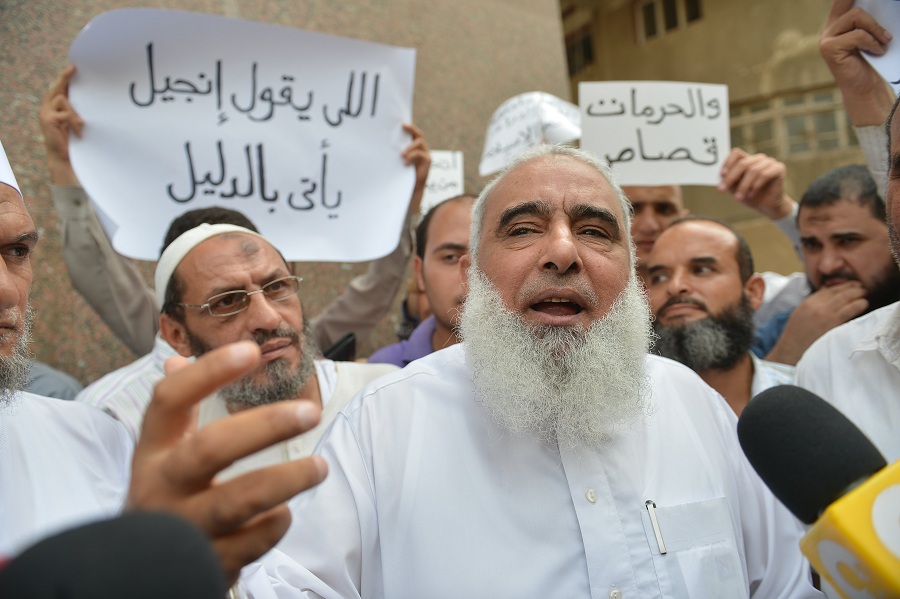 A criminal court ruled on Monday to release Islamic preacher Ahmed Abdullah, known as "Abu Islam", on bail of EGP 20, 000, after he was detained in a blasphemy case.
The Prosecution had ordered on Saturday the detention of Abu Islam, who owns the religious Al-Omma satellite channel, for four days pending an investigation over allegations of insulting religions.
Coptic lawyer Naguib Gabriel had come forward to the general prosecutor with a legal complaint against Abu Islam, accusing him of insulting the Christian faith and Egypt's women, but specifically those who are Christian.
Recorded footage of Abu Islam saying that "90%  of female protesters" who head to Tahrir Square are Christian, referring to them as "crusaders", had circulated on the internet.
In the video, Abu Islam also says that these females go to demonstrations half naked with the purpose of getting raped.
The same Islamic preacher had once torn a copy of the bible in front of the American mission in Cairo during September protests against the anti-Islam film, Innocence of Muslims, which sparked violence in Islamic countries.
This content is from :Aswat Masriya