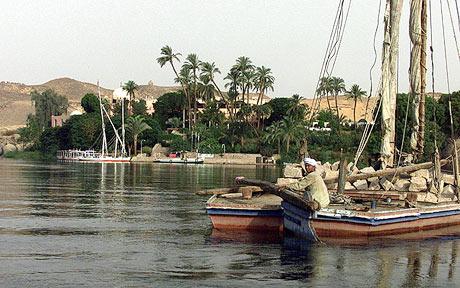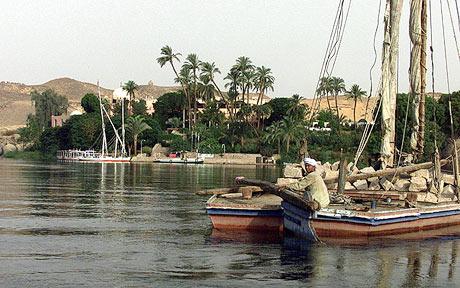 Hazim Arafa, President of the Aswan City Authority, stated that 23 contracting companies will compete to establish 1880 new units in a new social housing project known as the "One million units" project. The most prominent of these companies included Al-Mahmoudia Contracting, Rolan Contracting, Al-Mada'in, and Public Cairo Contractors, with other companies expected to be announced in the next few days.
This project includes 94 buildings to be auctioned off in 6 separate bids. The first bid will include 15 buildings and 300 units; the second 11 buildings and 220 units; the third 17 buildings and 340 units; the fourth 11 buildings and 200 units; the fifth 22 buildings and 440 units; and the sixth round will include 18 buildings and 360 units.
Arafa added that the Urban Communities Authority had initially refused to approve bids made by competing contracting companies until they raised the value of their bids. He claimed that this had happened previously.
The raise occurred despite the fact that the original value of bids determined by the companies themselves was between EGP 120,000 and EGP 150,000, while bids in other cities for 70 metre units averaged EGP 100,000. Companies pointed out that there was no justification for further price increases in Aswan, as the price of materials and building resources were the same throughout Egypt.
Bids for housing units in Aswan form the first stage of the Ministry of Housing and Urban Communities Social Housing Program. The program began at the beginning of the year and seeks to auction off 27,000 units in 64 different bids at an expected cost of EGP 2.5bn.
So far, auctions for 7,000 of these units have been postponed.